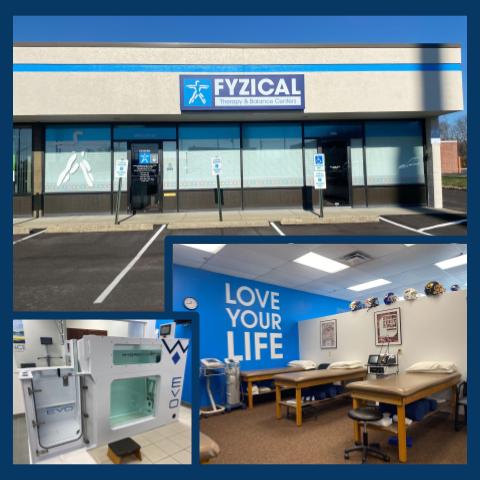 Welcome to FYZICAL Delhi!
FYZICAL Delhi is unlike any physical therapy clinic you've been to before. We opened to the Delhi community in May 2006, FYZICAL Delhi features a team of compassionate physical therapy clinical experts that are 100% focused on achieving optimal health and wellness for you.
Whether you want to enjoy a Reds game, have a family day at Kings Island, or just want to run through Delhi Park, our team will get you back to living the life and performing the activities you enjoy. FYZICAL Delhi is located in the westside of Cincinnati, right on Delhi Pike! An additional clinic is located in Pleasant Ridge.
Unlike other therapy clinics, you will receive a specific program designed uniquely for you. We do not follow the one program that fits all philosophy. There is no other you! Learn more about our clinic and team HERE!
Whatever ailment brings you to FYZICAL Delhi, our therapists can help decrease your pain, restore your mobility and ensure your independence. You may be able to avoid surgery or prescription medications all together.
FYZICAL will help you get better and love your life again. Experience the FYZICAL difference today!
Call (513) 922-5600 or click HERE to schedule online for your appointment today!
FYZICAL® Therapy Services