Our Physical Therapy Team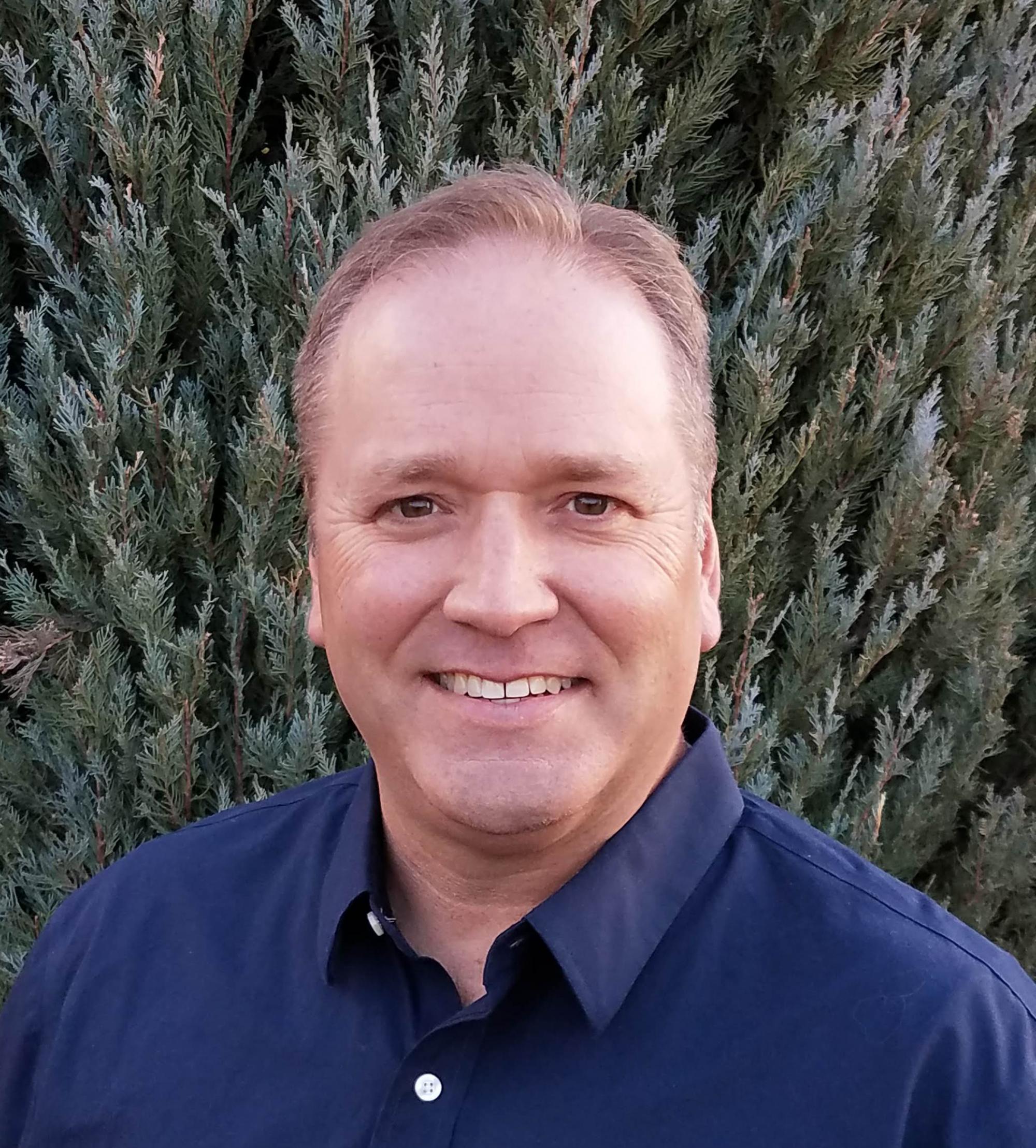 Steve Robbins, our licensed physical therapist, is expertly trained and has advanced clinical education and training, specialty certifications, and over 20 years of experience providing hands-on healing.
A core requirement for all our staff is a loving, caring, and helpful personality. At FYZICAL® in Draper you'll experience an individualized, supportive approach to physical therapy. One that uses hands on techniques and tailor made exercise programs delivered by our trained staff who work one-on-one with you during your therapy sessions. We not only practice physical therapy but we live and breathe it and which results in high patient satisfaction.
Steve Robbins