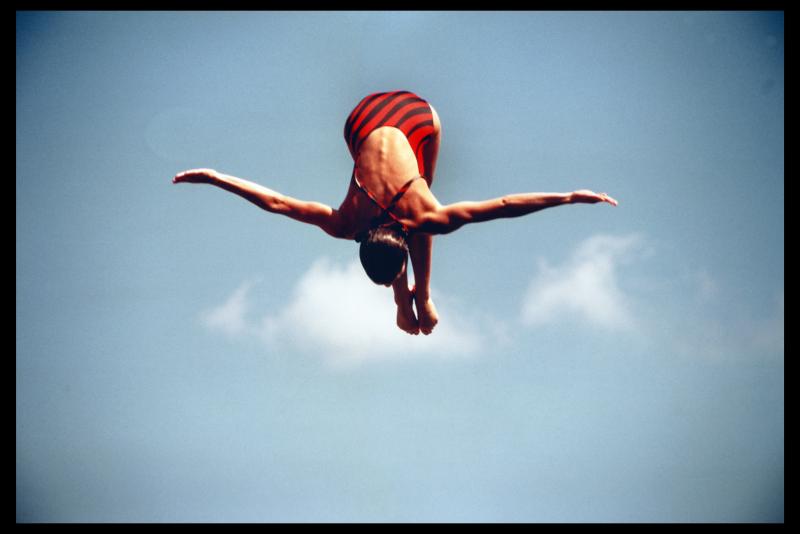 Welcome to Grand Lake Oakland
Setting the Standard for Physical Therapy Excellence in Oakland
Taylor & Thornburg Physical Therapy joined the FYZICAL network of clinics in 2019 and is now FYZICAL Grand Lake Oakland. Our name has changed, but we are still the same independently owned and operated Taylor & Thornburg team that has served the Bay Area since 2003. We continue to provide the same excellent quality of services that you have come to expect from us.
What sets us apart?
Individualized Care: All one-on-one time with your physical therapist, and a treatment plan designed to meet your personal needs
Experienced Staff: Extensively trained and mentored in manual therapy, balance and exercise, which makes us creative problem solvers
Whole Person Care: We provide orthopedic, sports, vestibular, balance, and pelvic health rehabilitation
Trusted by Bay Area Physicians: We are the referral site for over 500 physicians from multiple medical specialties across the Bay Area
We are committed to providing skilled and personalized care for all of your physical therapy needs. We are passionate about what we do, and it shows!
COVID-19 update: We are OPEN for in-person visits. We are providing telehealth (video visit) services to those who are prefer not to come in. We also have video visit exercise and health and wellness options; Better Balance, and Mind(ful) Over Matter (see CLASSES tab).
What we are doing to keep you safe: Your health, and the health of our staff and community is of utmost importance to us! We have a number of health and safety checks in place.
We require you to sanitize / wash your hands and wear a mask upon entering our clinic
We are performing daily temperature checks and screening of staff and clients for common symptoms of COVID-19
We are scheduling clients on two separate floors and have two "personally distanced" waiting areas
We are scheduling treatment rooms to promote minimal contact with other clients
We are cleaning and sanitizing between each and every client
We have air purifyers running throughout our space
We require gloves (supplied) for handling equipment
We require you to not come in to the clinic if you are ill or have been exposed to someone who is ill
FYZICAL® Therapy Services