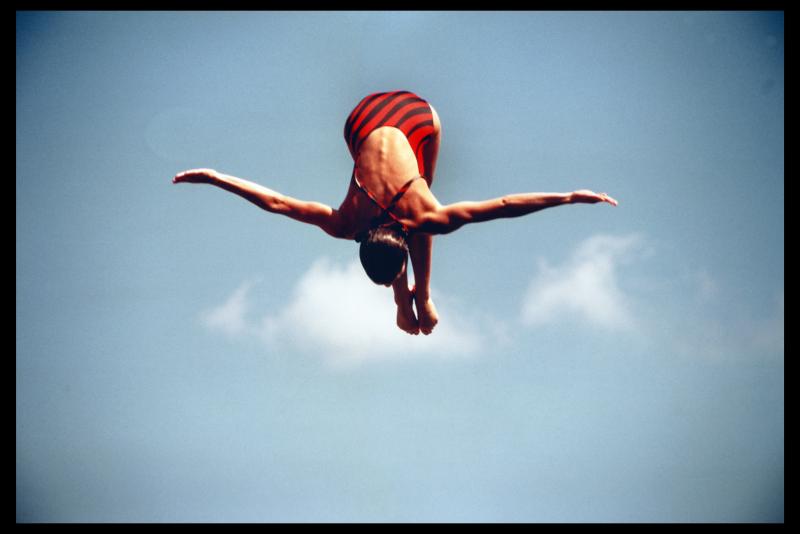 Welcome to FYZICAL Grand Lake Oakland
Setting the Standard for Physical Therapy Excellence in Oakland
CELEBRATING 20 YEARS IN 2023!
FYZICAL Grand Lake Oakland (formerly Taylor & Thornburg Physical Therapy) is an independently owned and operated clinic that has served the Bay Area since 2003. We are passionate about what we do and it shows!
What sets us apart?
Individualized Care: All one-on-one time with your licensed physical therapy provider, and a treatment plan designed to meet your personal needs and goals
Experienced Staff: Well-trained and mentored in manual therapy, balance and exercise, which makes us creative problem solvers
Long Appointment Times: Our appointments are typically 40 minutes long
Whole Person Care: We provide orthopedic, spine, sports, vestibular, balance, and pelvic health rehabilitation
Trusted by Bay Area Physicians: We are the referral site for over 800 physicians from multiple medical specialties across the Bay Area
The WHY:
It is our belief that growing older does not mean growing weaker, more frail, or losing independence. We believe in aging gracefully and that anyone can get stronger and more steady. It is not about adding years to life, but life to years.
The HOW:
We strive to connect with our clients on the meaningful activites they find important to their quality of life.
The WHAT:
We build therapy programs that are individualized and guided by evidence so that our clients can continue to LOVE THEIR LIVES.
Effective Monday April 3, 2023, per State and County Health Guidelines, masks are no longer required in our healthcare setting. Masking is optional.
For more details on our infection control measures, please visit our FOR PATIENTS page.
FYZICAL® Therapy Services