About FYZICAL Hazleton
FYZICAL Hazleton is the fastest growing privately owned Physical Therapy Practice in Hazleton. In our 15+ years of operation we have developed an ever-growing loyal fan base of over 2000 clients. We are dedicated to building quality teams that work together to achieve success. Here, you will have the freedom to bypass traditional treatments, using our state-of-the-art technology to accurately diagnose the problem and determine the best path for each patient's personalized plan. We provide the tools and continued education you need to increase your knowledge base, gain a new and unique perspective of the PT field and successfully grow your career.
5001+
Satisfied Patients
2
Locations
50+
Years of dedicated service
How does it works?
Get done in simple 3 easy steps
1

Signup and apply for
the job posting
2

We will review your details and
call you for a interview!
3

After the interview you
could be hired as a Team member
Here's what we've got for you:

Full-time position & salary
Full-time permanent position with a competitve salary, performance bonuses and benefit package

Professional Development
Access to specialist certifications including in diagnostic testing as well as career advancement opportunities

Training & Education
On site training of cutting edge treatments. On-Demand Continuing Education and CEU allowances

Support Team
An established management and team who want to make your job easier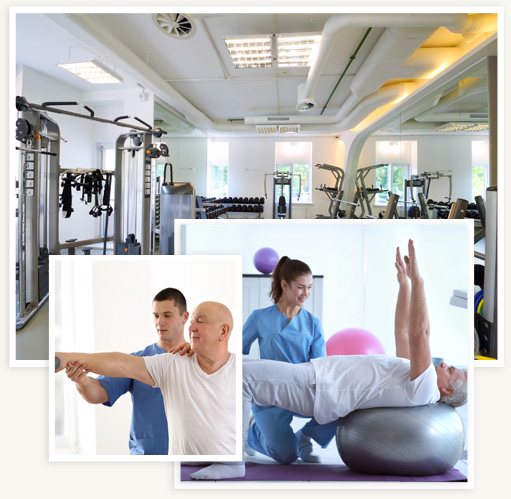 Here's what our Team has to Say
Our happy team members has to say about us: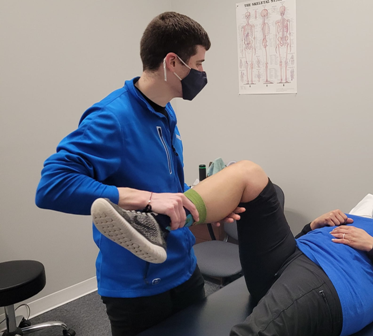 "Working here is great. We have a great team and everyone is fun, friendly and helps each other to achive our patient's goals."
- Mike Thomas, PTA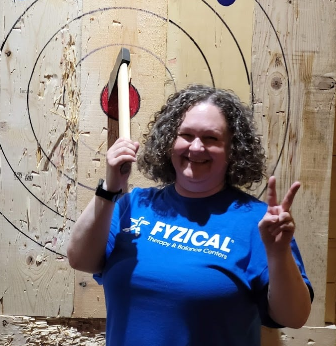 "I love working here. There is such a positive energy that everyone brings that makes working here fun."
- Michele Holzman, CCS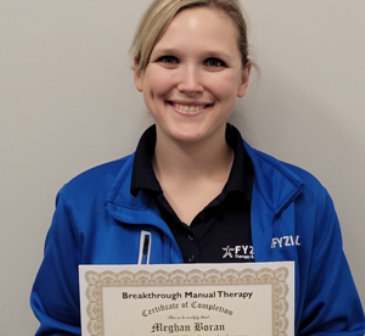 "At FYZICAL you are treated like family and we try to create that same atmosphere for our patients and gym members. It is a fun and friendly place to work!"
- Meghan Boran, DPT