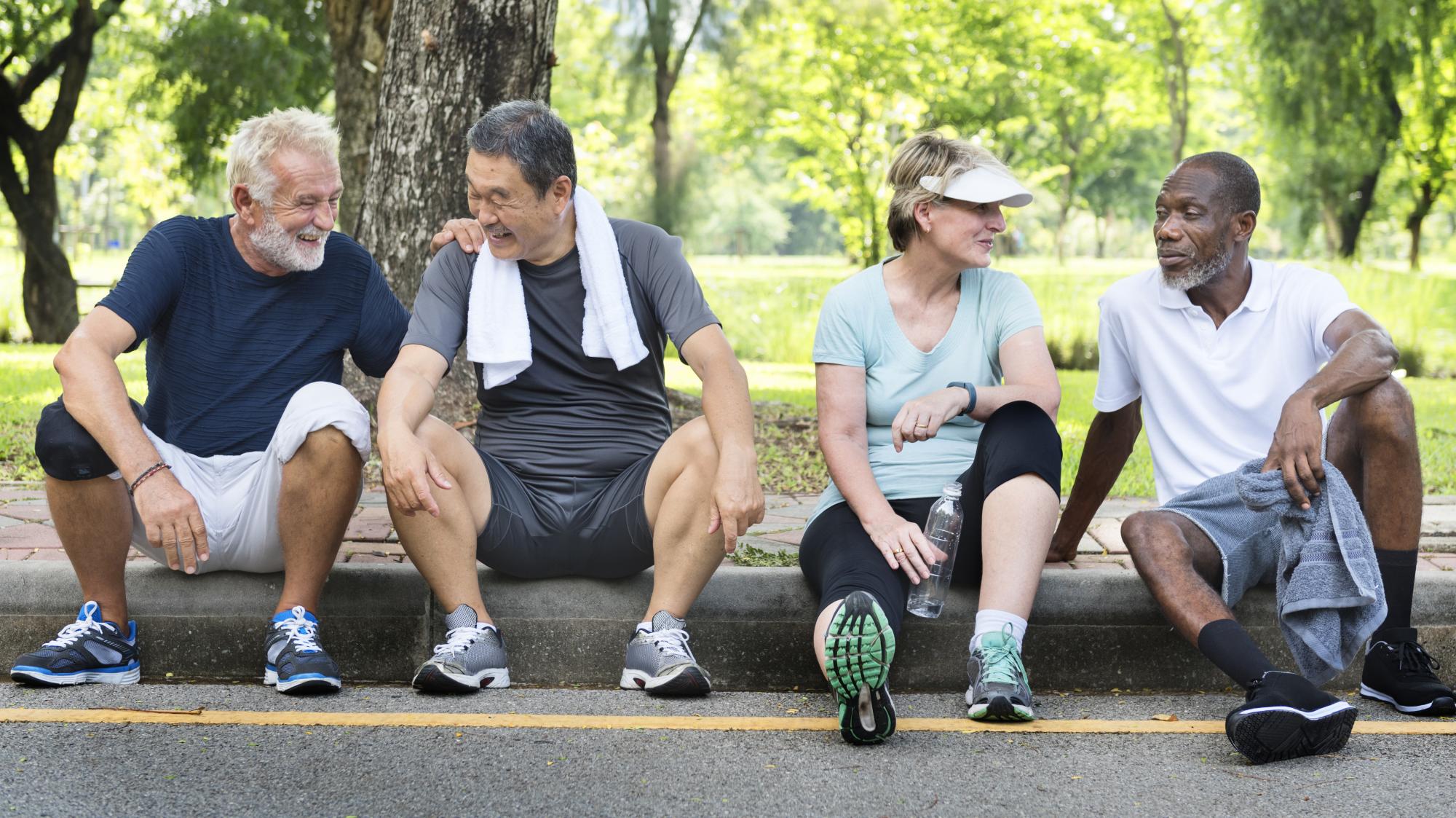 Footmaxx Custom Orthotics by FYZICAL
Do you have issues with foot pain, knee pain, back pain or balance problems? Talk to us about Footmaxx custom orthotics and gait analysis (321) 372-3090.
FootmaxxTM custom orthotics are designed to provide maximum foot control by combining four layers (top cover, cushioning, module and bottom reinforcement) with accommodations to create the best orthotic for each client. They offer excellent motion control without added bulk or discomfort.
HANDCRAFTED
FootmaxxTM orthotics are handcrafted for people who require better foot function in everyday activities from work to play. They are firm enough to provide control, yet flexible to offer all-day comfort.
METASCAN™ TECHNOLOGY
Metascan TM technology uses a state of the art force plate to dynamically capture foot function allowing for a CUSTOM fit at a FRACTION of the cost of traditional orthotics.