Fitness and Wellness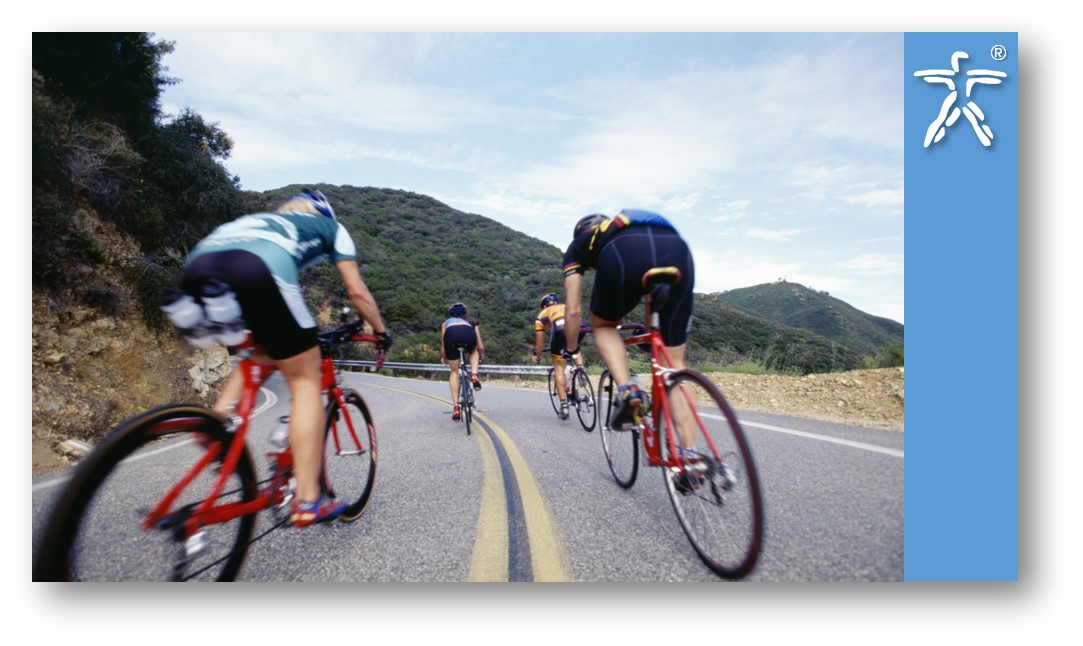 Fitness and Wellness is the cornerstone of healthy living. Our goal is to help you live a healthy, happy life, full of energy and free of pain. At FYZICAL, you will discover how to achieve the pinnacle of healthy living, expand your boundaries, feel younger and quickly revitalize your health.
Our friendly and knowledgeable FYZICAL therapists can customize for you a total health and wellness plan that bridges physiology, exercise and nutrition to meet your fitness goals.
Whether you are recovering from an injury, you want to improve your core strength and balance, or you simply want to get active to feel better, FYZICAL's fitness and wellness programs can help you:
Decrease pain
Reduce joint stiffness
Increase flexibility and range of motion
Improve muscle tone
Increase strength and endurance
Lose and maintain weight
Rehab a sports injury
Heal from surgery
Restore balance and mobility
Avoid pills or shots
Avoid surgery and the risks associated
Rebuild and retrain muscles
Promote independence
It's your life… your choice. Live FYZICAL. Love Your Life.
BodyQ
BodyQ is an integrated testing program addressing movement, function, general health, vision, hearing, balance, and recovery. Its primary function is to save you injury and damage down the road.
The test will also help you in other ways, whether you want to increase your energy levels, recover from injury or illness, run your first 5K, lose 10 pounds, or just feel stronger. BodyQ testing can jump start you on the way to achieving your goals.
Click here for more information on BodyQ.
Individualized Wellness Programs
At FYZICAL, our therapists know that each and every individual is different. Taking a one on one approach, the therapists at FYZICAL are able to identify your problems and put you on a plan to a healthy life. FYZICAL offers a wide range of assessment and evaluation programs including:
Physical Therapy
Gait Training and Balance Programs
Fitness and Wellness Programs
FYZICAL™ therapists take a whole-body approach to consider whether issues with the spine, hip, knee or feet contribute to imbalances or pain, and they provide intensive one-on-one care to help you achieve the greatest independence possible.
To discover how to achieve the pinnacle of healthy living, expand your boundaries and feel better, look for a FYZICAL location near you.