FYZICAL Therapy & Balance Centers Hosted Free Low Back Pain Workshop in Sabraton
According to a study released by the Alliance for Physical Therapy Quality and Innovation (APTQI), there are exponential benefits to a physical therapy approach before turning to surgery or medication for lower back pain. The study found:
Physical therapy costs 19 percent less than injections and 75 percent less than a surgery-first approach.
Over an extended period, physical therapy saved individuals money, 18 percent savings comparison versus injections and 54 percent savings comparison for surgery.
On January 25, 2020, FYZICAL owner, Lincoln Kinkade, hosted a free Low Back Pain and Sciatica Workshop at its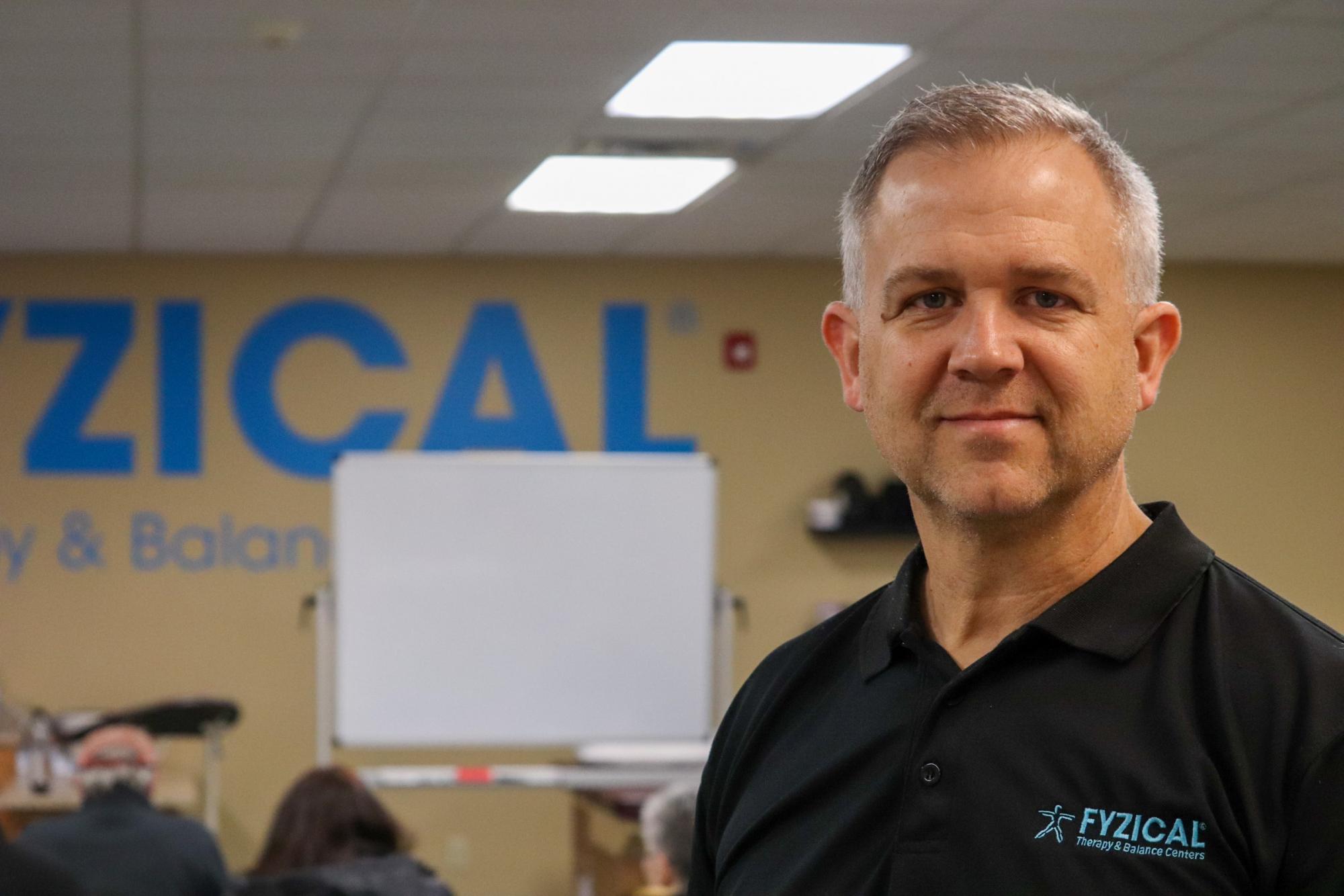 Sabraton location. Those in the community who experienced back pain or had sciatica issues were welcome to attend this workshop.
"It's important to me to help those who are experiencing back pain, no matter the length of time, understand that there are non-surgical, non-medicinal options to the issues they are facing," Kinkade continues, "Physical therapy is a viable option that many don't turn to until they've been experiencing this pain for a significant period of time."
During the workshop, Kinkade discussed:
The most common reason for lower back pain
Three mistakes individuals suffering from lower back pain make
Why physical therapy should be their first stop.
"I came to this workshop because I had been experiencing back pain and leg pain for two months," said Mary Davis, workshop attendee. "My friend told me about it and I am so glad that she shared it with me. There should have been a lot of other people here. I wish more people knew about this."
For those who missed this Low Back Pain & Sciatica Workshop, we will be hosting upcoming workshops, including a:
If you'd like to set up a free consultation with an expert at FYZICAL, call Brenda at 304-906-7016.