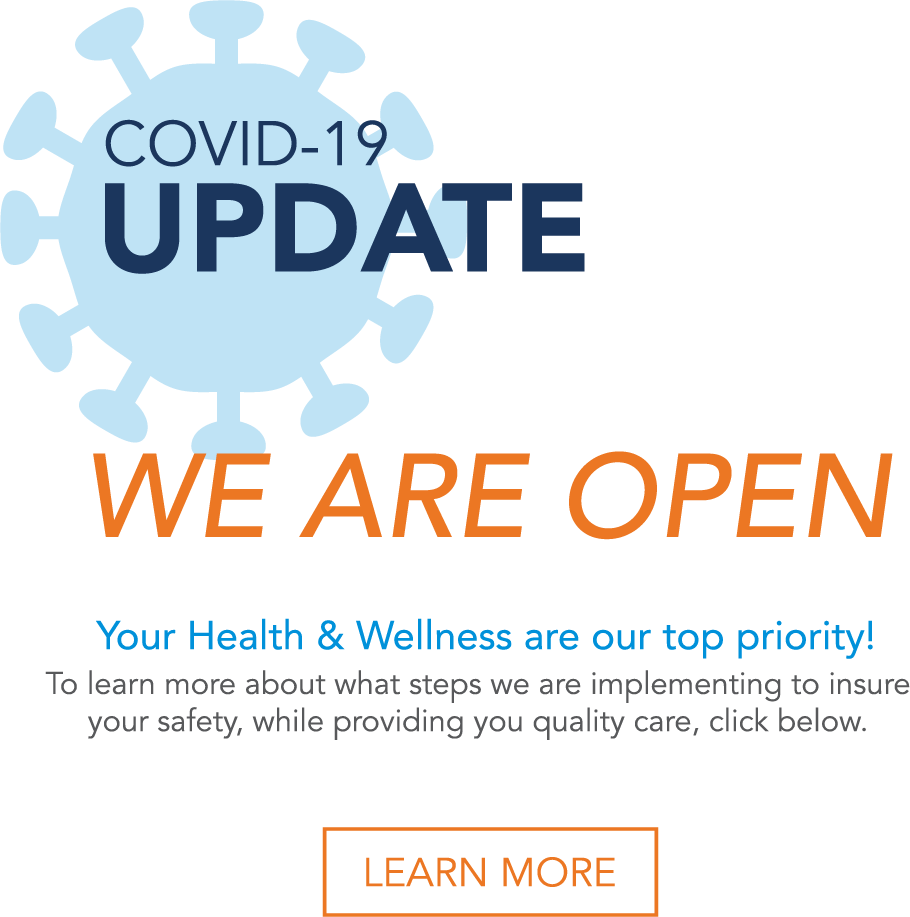 Welcome to FYZICAL North Shore
FYZICAL Therapy and Balance Centers in Wisconsin provides orthopedic physical therapy, occupational therapy, and specialized balance services in Ozaukee County. Our Mequon Thiensville location is known for a science and evidence based approach to physical therapy.
We are a general orthopedics clinic, but as the only FYZICAL Therapy and Balance Center in Wisconsin, we also offer special expertise in balance therapy, post concussion therapy, vestibular issues, dizziness and vertigo.
Our therapy includes a variety of services, everything from sports rehabilitation to job site assessments. We also offer a specialized Functional Capacity Evaluation.
We know that when you contact us, you are often in pain from an injury, surgery or chronic condition. We respond quickly, and will schedule your first appointment within one business day. During this evaulation, we will establish your goals for treatment, and discuss what a plan for treatment looks like. We will discuss what it will take to resolve your problem and return you to your normal life.
We are located in Thiensville, within Mequon, Wisconsin. Our focus is on providing quality physical therapy and balance services to residents of Ozaukee County as well as the greater Milwaukee area and Mequon Thiensville.
FYZICAL® Therapy Services