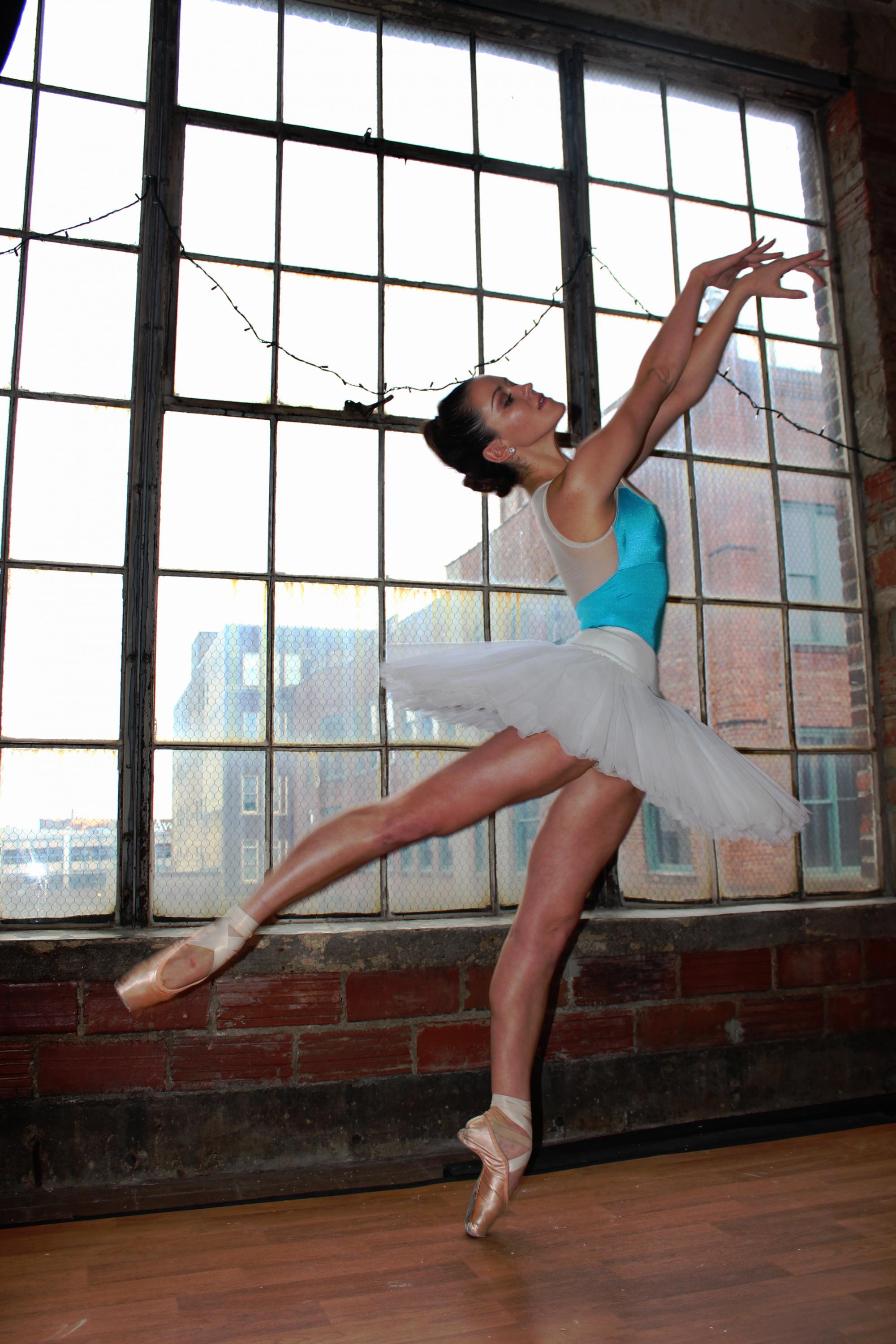 FYZICAL Southeast South Dakota is the leading provider of Dance Medicine in South Dakota.
Physical Therapy for Dancers
At FYZICAL, dancers receive expert care by a physical therapist trained to understand the specific needs of dancers. Dancers put stresses on their bodies that are not produced in other sports. Because of the use of "turn-out" and extreme range of motion needed at the ankles, hips, and spine, dancers develop conditions which need to be addressed by someone with special training to meet their needs.
FYZICAL has a ballet barre in each of our four clinics and a full 25' x 15' sprung floor in our Beresford location. We have much of the same equipment used by therapists working with dancers at the New York City Ballet, Boston Ballet, and other large companies and pre-professional schools. Dancers, dance instructors and studio owners from all over the states of South Dakota, Iowa, Minnesota, and Nebraska drive great distances to be seen by an expert at one of our locations. We even have patients fly to us from as far as Georgia because they immediately recognize that proper physical therapy by an experienced dance medicine therapist is crucial in their recovery process.
Many of the dancers we see in South Dakota are not actually injured during dance activity but rather in another sport or activity. Whether the injury is dance related, a dancer still needs the care of a dance medicine physical therapist or they will not successfully return to their prior level of function. It is important to realize that the treatment for an athletic injury and a dance injury are typically very different so if you are a dancer, you need a therapist trained in both areas. Professional, collegiate, competitive, and recreational dancers alike receive physical therapy and specialized personal training in our facilities daily.
Common Conditions Treated
Achilles Tendinitis

Posterior Ankle Impingement

Ankle Sprains

Cuboid Subluxation

Foot Disorders--Bunions, Plantar Fasciitis, Hallux Rigidus

Flexor Hallucis Longus Tendinitis

Anterior Hip Pain

Snapping Hip

Low Back Pain

Shoulder Pain, Instability, and Impingement
Services Offered for Dancers
Physical Therapy Treatment Including:
Myofascial and Trigger Point Release

Dry Needling

Stretching

Pointe Shoe Readiness Assessment

Shoe Modification

Muscle Energy Techniques

Neuromuscular re-education

Core Strengthening

Therapeutic Exercise Tailored to your Style of Dancing

Loads of Patient (and Parent) Education

Kinesio-taping

Balance Training

Screenings for Dance Teams and Dance Studios

Public Speaking to Educate Students and Parents About Prevention of Dance Injury
Will my Medical Insurance Cover my Therapy?
Medical insurance does cover musculoskeletal injuries. FYZICAL accepts most insurances. Call our office if you need assistance from our skilled client care specialists.