Fall Prevention Starts at Home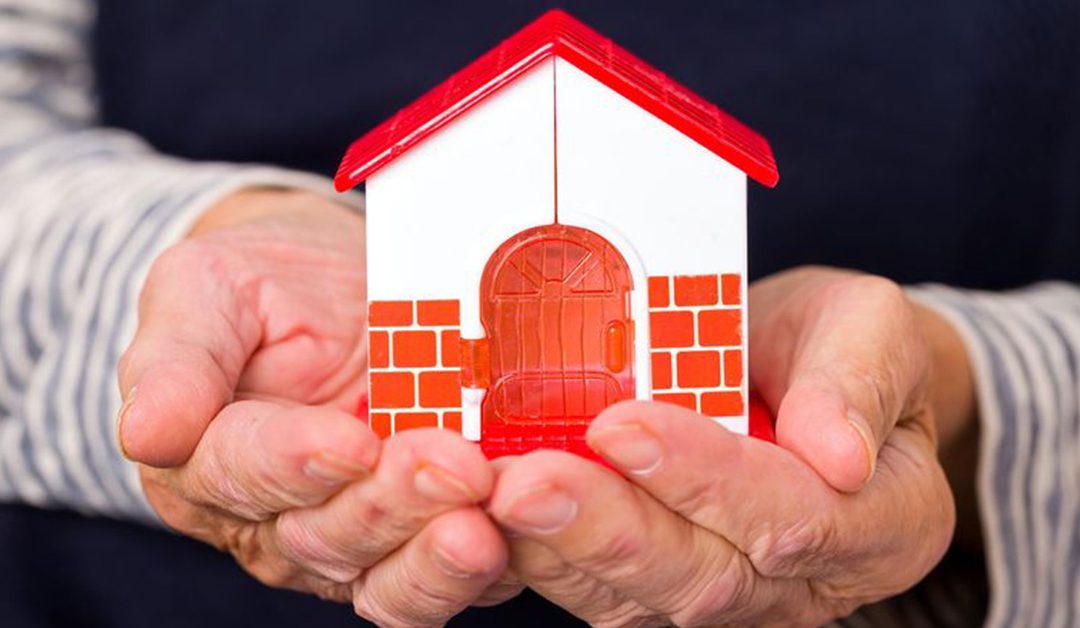 According to the National Institutes of Health, 6 out of every 10 falls happen at home. It's where people spend most their time, especially as they get older. Many of these falls can be prevented by making some simple changes. Check out these tips for fall prevention at home:
THROW OUT THE THROW RUGS
These might better be called tripping rugs because getting a foot caught is super easy. Some people may put throw rugs on top of existing carpets to protect from stains. But even heavy sectional rugs can curl at the edge and cause a person to trip.
GET RID OF CLUTTER
Toys from grandkids and pet bowls should be neatly tucked out of common walking areas. Likewise, cords dangling under desks should be secured and out of the way.
RAILS AND GRAB BARS
Make sure grab bars are installed in bathrooms, rails in hallways and on staircases.
LIGHT IT UP
Place light switches at the top and bottom of the stairs for easy access. Lamps at the bedside tables as well as night lights in bathrooms are recommended. Motion sensor lights are also an excellent choice for any areas that are especially dark such as the basement and when you come home at night.
BE BLACKOUT READY
Emergency lights are designed to go on when the power goes out. They're relatively inexpensive (most under $50) and many plug right into an electrical socket. Also, keep a flashlight handy near the nightstand.
EXTEND WITH REACHERS
It's best to keep regularly used items within easy reach but that's not always possible. Rather than getting on a stool to reach, this simple tool can help you grab something in a cupboard or off the floor.
CHECK YOUR MEDS
Another common cause of dizziness is medications. Prescriptions, over-the-counter drugs, and supplements can all make you drowsy. Have your physician periodically check your medications. This is especially important for high blood pressure and diabetes medications.
If you find that you are dizzy or otherwise losing your balance, don't ignore it. It's important to seek help as soon as balance issues begin. A lot of people wait too long. But the longer you wait, the worse it can get.