Our Physical Therapy Team
Beyond the degree and licensing required by law, we certify our physical therapist meet the highest standards in the industry.
Tiffany Jenson PT, MPT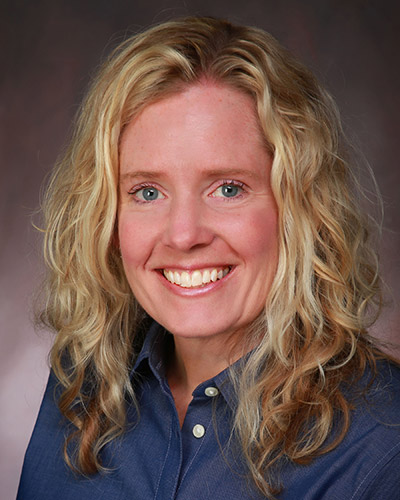 Physical Therapist, Clinic Director
Tiffany graduated with her master's degree in physical therapy from Eastern Washington University in 1998. Before receiving her MPT, Tiffany completed her undergraduate studies at Whitworth College, earning a Bachelor of Arts in sports medicine. Tiffany has spent her career in out-patient orthopedic, sports rehabilitation settings with specific interest and focus in vestibular rehabilitation.
Tiffany completed her Certificate of Competency in vestibular rehabilitation in 2002.
Tiffany is a Spokane native. She enjoys spending time with family and participating in a variety of outdoor activities, including attending sporting events, running, cycling and kayaking.
Taylor Shuff PT, DPT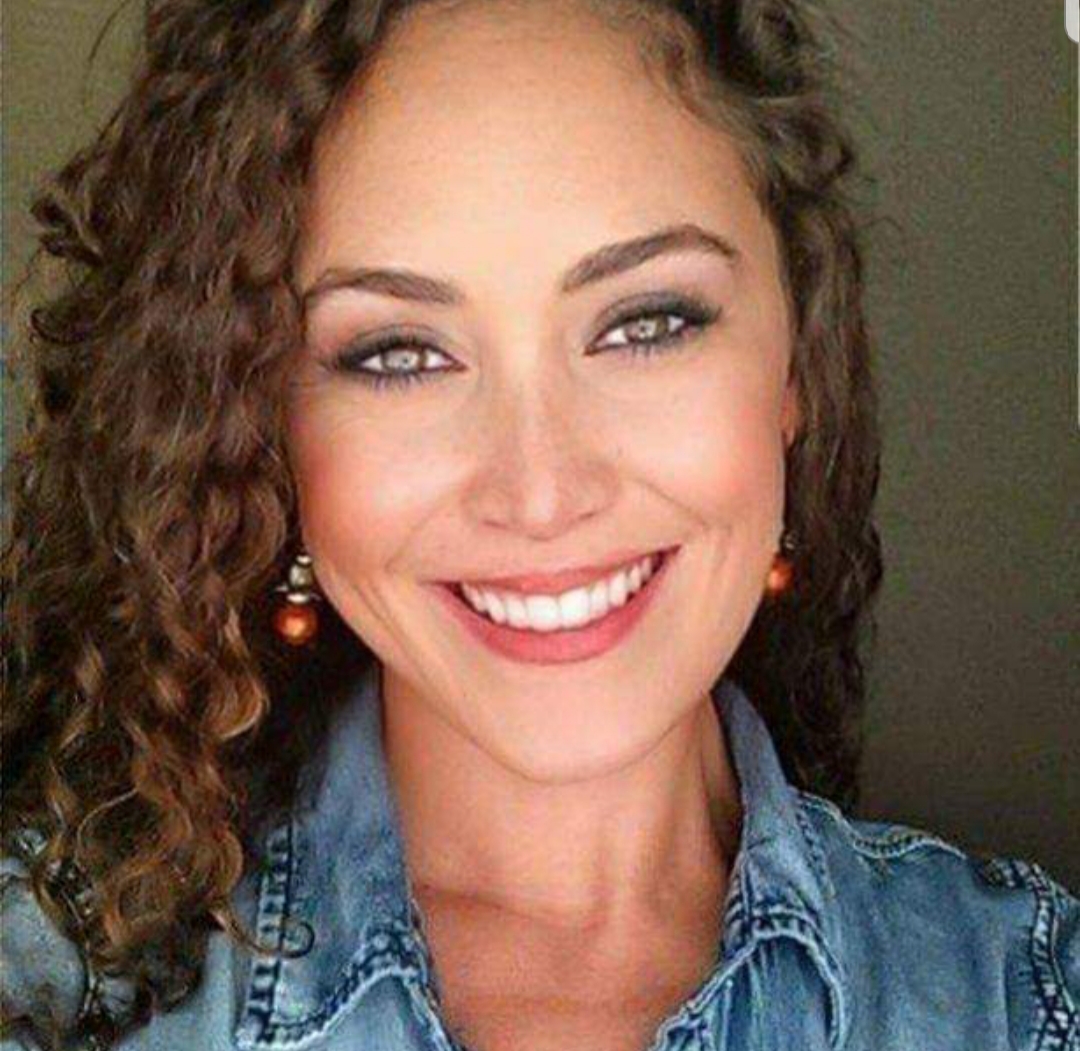 Physical Therapist
Taylor graduated with her doctoral degree in physical therapy from the University of Puget Sound in 2018. Before receiving her DPT, Taylor completed her undergraduate studies at Eastern Washington University, earning a Bachelor of Science in Exercise Science in 2015. Prior to beginning her physical therapy career, she was a fitness instructor for the YMCA and Muv Fitness for many years in north Spokane. Classes included Zumba, Boot Camp, Core Training and many more. She is passionate about fitness and helping people of all walks of life reach their physical goals.
Taylor was born and raised in Spokane, WA. She has a variety of hobbies including snowboarding, yoga, hiking, weight training, country dancing and racquetball.
Karen Wilson PTA
Physical Therapy Assistant
Karen graduated from Spokane Falls Community College Physical Therapist Assistant Program in 1997. She also graduated from Eastern Washington University with a bachelor of science in human biology. She has work experience in outpatient orthopedics, industrial rehabilitation, pediatric therapy and was a former professor at SFCC Physical Therapist Assistant program.
Karen enjoys spending time outdoors hiking, kayaking, gardening, spending time with her family and learning to weld.