Read her 5-star review: Amy Horn: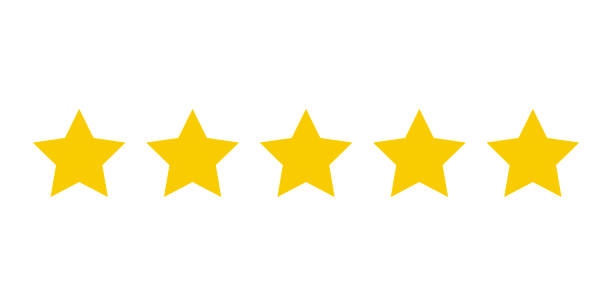 I currently go to PTRC for neck and shoulder pain. The staff is very compassionate, professional, and creates a positive environment for the patients who come in with so much pain. I've only been attending since the pandemic and I never felt worried, there seems to be an abundance of caution to ensure everyone feels safe. The physical therapist, Darcy even took the time to look at 2 MRIs, explain them to me, and target my treatment plan to minimize pain and build strength. Highly recommend!
Read her 5-star review: Barbara Clayton: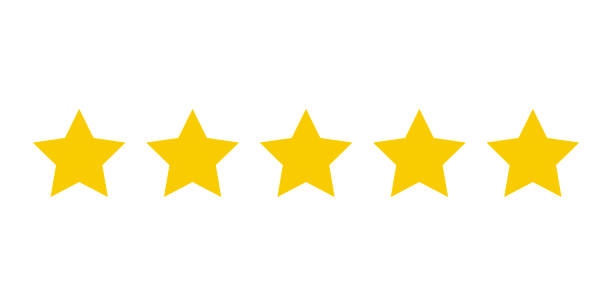 a year agoThey were very professional and knowledgeable in all areas. They were always smiling and encouraging with each person making everyone feel at ease while going through what was not always easy.
Top notch all around.