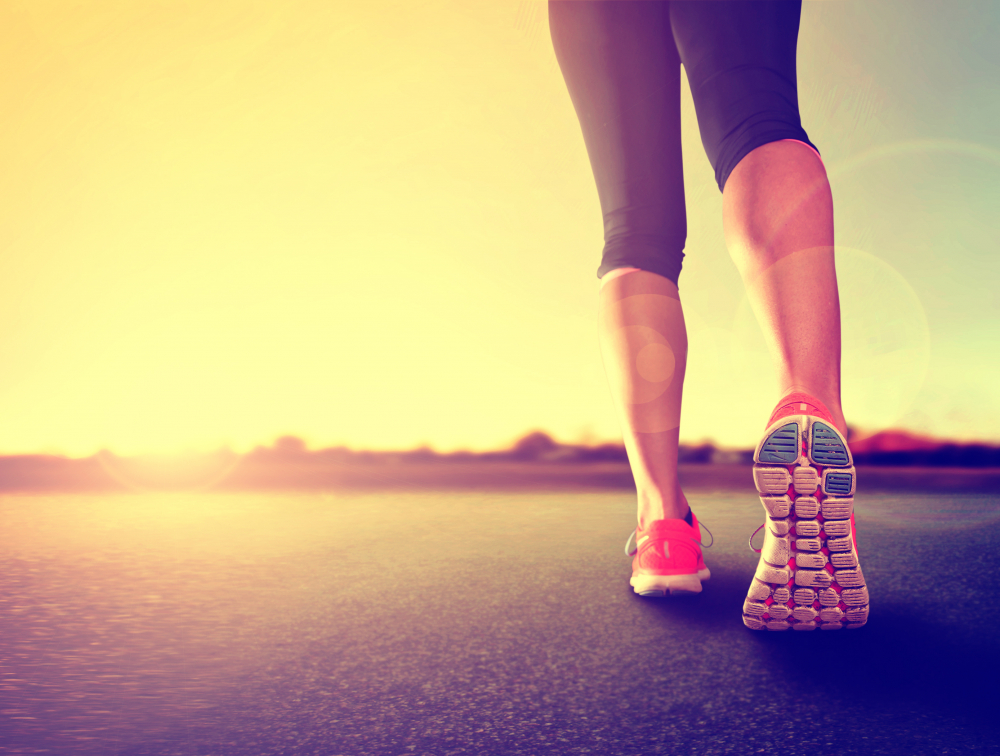 Welcome to FYZICAL Ashburn
Restore is excited to become: Fyzical Balance and Therapy Center. We will continue to be an orthopedic clinic with newly expanded services. The team, the therapy and your experience will remain the same. We are excited to grow and introduce Fyzical Ashburn to Loudoun County.
FYZICAL Ashburn / Restore PT & Wellness is excited to announce that we will now be the most comprehensive outpatient physical therapy clinic in Loudoun. Restore has mereged with FYZICAL and is adding a balance center with an overhead track and harness system, as well as offering vestibular rehab, and concussion treatments. This has been made possible due to the acquisition of Restore PT & Wellness by a group who has a passion for balance rehab. They have had success in their clinic and want to bring these services to Loudoun.
Kim and Kate set out to build a business and ended up building a community: The Restore Community.
You have trusted us with the care of your friends and family and we look forward to continuing this community as we move into this next phase.
FYZICAL® Therapy Services