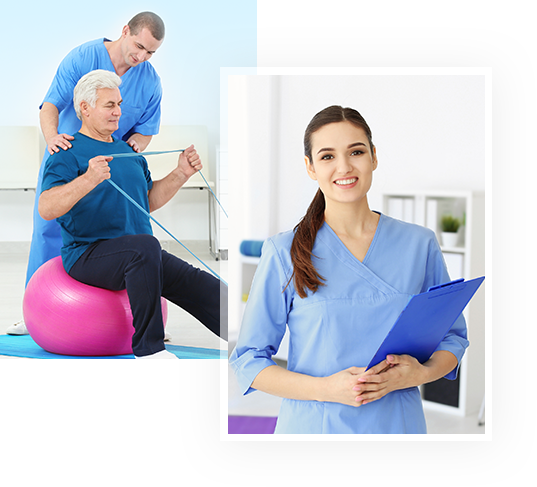 Welcome to FYZICAL Aurora
At Body Image Physical Therapy/Fyzical Aurora, our highly skilled, compassionate team of physical therapists are 100% focused on achieving optimal health and wellness for you so you can get back to living and loving the life you enjoy. By combining Body Image PT ( an Aurora based clinic since 1988) with the national Fyzical franchise, we have been able to add specialty programs to our clinic for our vestibular/vertigo and concussion patients, as well as for anyone else who may benefit from use of our overhead suspension system and associated programs.
Unlike other therapy clinics, you will receive a specific program designed uniquely for you. NO "one program fits all" here. There is no other body that has your exact history.
The strength of any community as a whole depends on the health of its members. In order to provide the highest quality of care to the health needs of our community, our clinic seeks to maintain the highest treatment standards. We work to develop the most effective staff possible, and to follow sound and ethical business practices. In this way, the clinic can best help support the health needs of individuals and strengthen the community as a whole.
As a business member of our community, we support our community members in multiple ways. Our facility not only supports our local schools, but we also participate in community outreach, including sponsorship of nonprofit organizations like Let's Talk. This organization supports children and adults with limited to no verbal speech abilities via augmentative and alternative communication systems.
FYZICAL® Therapy Services