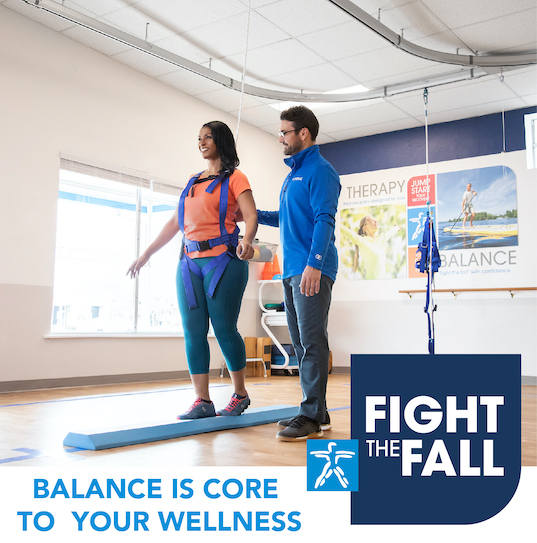 Welcome to FYZICAL Ballantyne
At FYZICAL Therapy and Balance Centers, our goal is to help you Love Your Life! Our compassionate, highly skilled team is 100% focused on helping you achieve your optimal health and wellness. Our therapists have extensive knowledge and experience in orthopedic, sport, neurological, manual therapy, and balance therapy.
When your life is sidelined by an injury, dizziness, surgery, or a condition keeping you from doing what you love, we're here to help you heal and feel your best.
We pride ourselves on our hands on, personalized approach to patient care, with our innovative programs and our commitment to helping you.
FYZICAL's holistic approach allows our therapists to evaluate your whole body so that the root cause of your health challenges are uncovered. With this complete assessment, FYZICAL customizes a unique treatment plan just for you.
conveniently located at Ballantyne Town Center next to Publix and Great Clips.
see us with or without a referral
appointments within 24 hrs
most major insurance plans accepted including Medicare
Download Our Free Reports
FYZICAL® Therapy Services