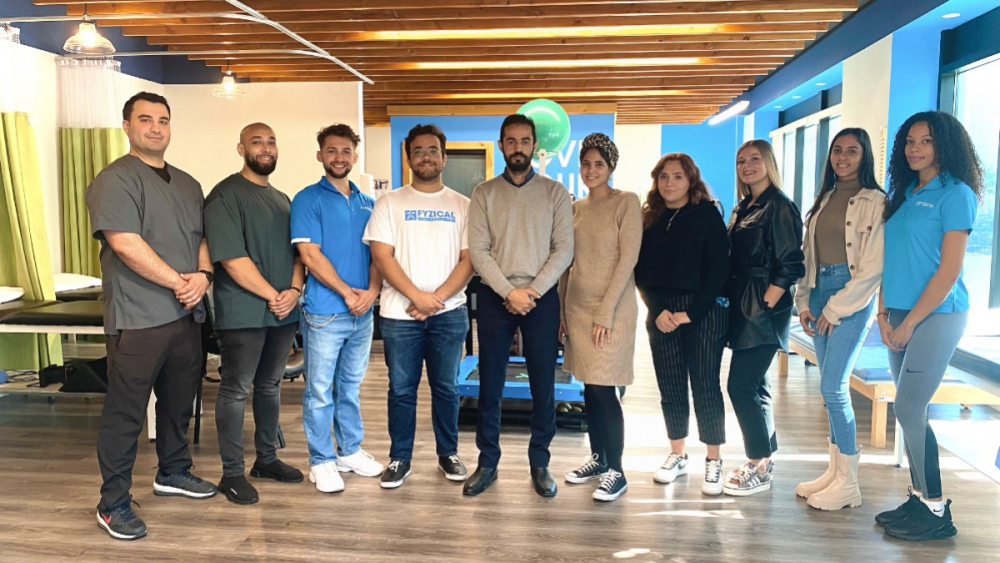 Take Your Life Back From Pain At FYZICAL Bay Ridge
We understand how frustrating it can be when you're in pain, off balance, or your body isn't working as it should. You may feel like your pain or other physical challenges are holding you back from living comfortably and confidently but you can take your life back from pain! At FYZICAL Bay Ridge, our highly skilled and compassionate team of physical therapists are 100% focused on achieving optimal health and wellness for you so you can get back to living the life you enjoy.
Unlike other therapy clinics, you will receive a specific program designed uniquely for you. NO 'one program fits all' here. There is NO other you!
FYZICAL® Therapy Services