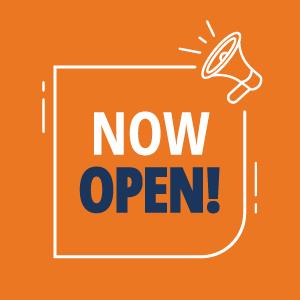 Welcome to FYZICAL Berkeley Heights
FYZICAL Berkeley Heights is unlike any therapy clinic you've been to before. At FYZICAL Berkeley Heights, we are committed to one thing, your well being! Our highly skilled, compassionate team of physical therapists are 100% focused on achieving optimal health and wellness for you so you can get back to living the life you enjoy.
Unlike other therapy clinics, when you come here, we listen to what your needs are, and develop a personalized one-on-one treatment plan designed uniquely for you. NO 'one program fits all' here. There is NO other you!
Flexible Hours
At FYZICAL Berkeley Heights we understand how demanding your schedule can be. Most Physical Therapy practices only have hours between 9-5. If this doesn't work for you, no problem, we live in the neighborhood, so please give us a call, and even if the time is not during our normal business hours, or if its late or on weekends, we'll find a time that works for you!
One-on-One Treatment
With most Physical Therapy practices, each therapist sees multiple patients the same time. At FYZICAL, we believe in one on one treatment by a doctor – not an assistant.
Advanced Technology
At FYZICAL, we utilize state of the art technology to diagnose and optimally aid in our patients recovery. From pressure plates and Vestibular goggles to help diagnose balance and vestibular disorders, to our Safety Overhead Support system which provides safety from falls, we have tools to help optimize training and recovery for our patients.
Download Our Free Reports
FYZICAL® Therapy Services