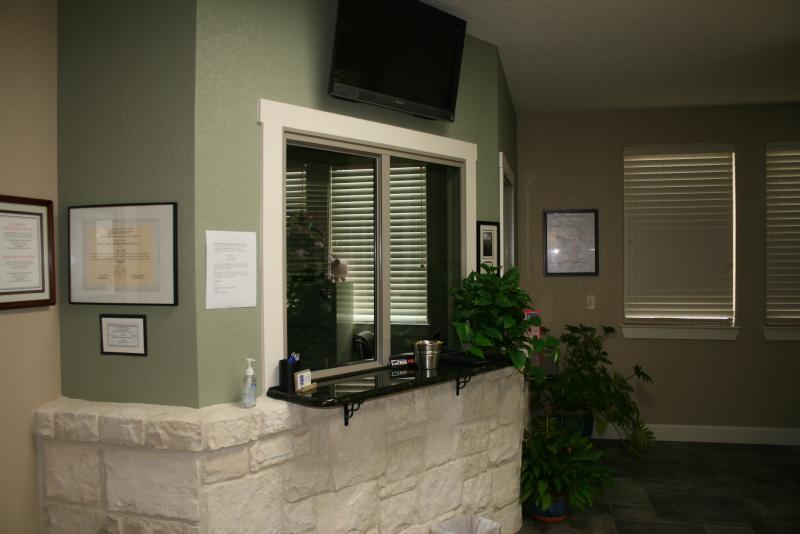 What to expect at your first visit?

On your first visit, you will meet your personal licensed, Doctor of Physical Therapy, who will kindly ask you about what brought you here. Be prepared to talk briefly about when you began feeling pain, how the injury happened along with your general health and past surgeries.

Your therapist will then conduct an initial evaluation to identify any postural faults and musculoskeletal imbalances, including tests for muscle length and strength, joint mobility, and soft tissue integrity. Your therapist will then use a model or illustration to ensure your understanding.

After the evaluation, based on your diagnosis and your personal goals, we will create your personalized treatment plan for you. Then, we will create a home exercise program with specific exercises you can do on your own to speed the recovery process. Your Physical Therapist will explain each exercise and make sure you understand the proper technique. This will be the extent of the treatment for this visit. Your next visit will be a full treatment session.

Lastly, you will speak with a member of our administrative staff to create a treatment schedule, which can easily fit into your lifestyle. For your convenience, we can schedule treatment as early as 7:00 am or as late as 5:00 pm.

How frequently will I attend Physical Therapy?
Most prescriptions and treatment schedules are for 2-3 visits per week, but this will vary based on your condition and physical ability. Physical Therapy sessions typically last an hour. Treatment plans usually are from 6-12 weeks with periodic re-evaluations and regular follow-up visits with your doctor.

Important tips:
1) Arrive 20-30 minutes prior to you scheduled appointment to check in.
2) Bring all necessary insurance verification, physicians prescription, list of medications, radiographs (MRI's, X-rays), etc.-YOU MAY GO TO PATIENT FORMS PAGE TO DOWNLOAD AND PRE FILL OUT ALL PAPERWORK!!
3) Bring or wear comfortable, loose-fitting clothing and a pair of rubber soled sneakers.

Call 830-249-7211 to schedule your appointment today!