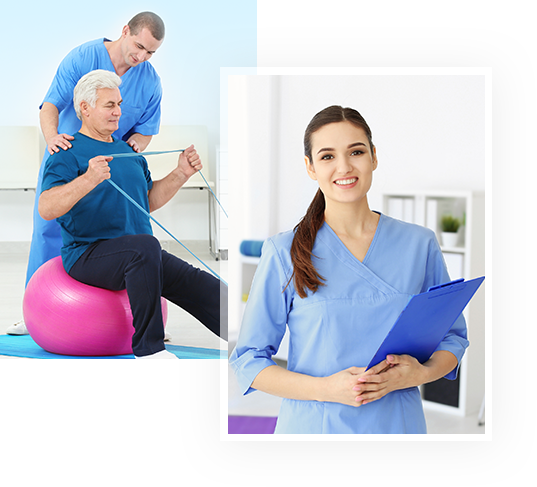 Welcome to FYZICAL Boerne
We are FYZICAL Therapy & Balance Centers since January 2018, we began our journey as Boerne Physical Therapy Institute and have been serving the Boerne and Kendall County community since July of 1997. We have the most recent state of the art equipment and Physical Therapy Facilities (4,500 square feet) in the Kendall County area. We have expanded our services to include yoga, wellness and fitness. It is locally owned and operated 100% by a hometown boy from Boerne, Dr. Danny Kasprowicz. Danny and Laura Kasprowicz have built this facility into a respected physical therapy, physical fitness and sports therapy training center in the city of Boerne. We provide the greater Hill Country community with licensed physical therapists who are experts in helping people recover greater physical mobility. This is a teaching facility for many of the Physical Therapy and Physical Therapy Assistant Programs in the state of Texas.
We are accredited with the Better Business Bureau (BBB). We felt this accredidation status would ensure our patients, from a trusted source, that we meet their standards for an ethical practice in the business community. We are very proud to display this logo!
Call us at 830-249-7211 and ask us. We are ready to schedule a no-cost, no obligation 15 minute get-acquainted appointment for you. At FYZICAL, we're dedicated to helping you feel better! Ask for Physical Therapy! It works.
FYZICAL® Therapy Services