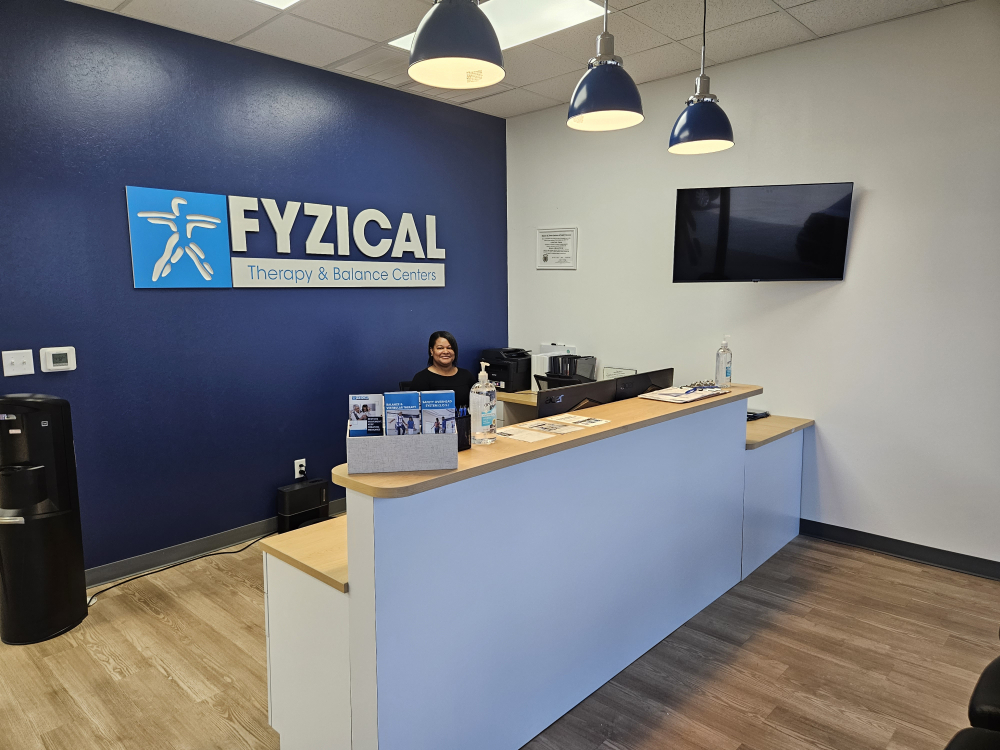 Welcome to FYZICAL Bryan Central
When your life is sidelined by an injury, dizziness, surgery, or a condition keeping you from doing what you love, we're here to help you heal and feel your best so you can Love Your Life® again!.
FYZICAL Therapy and Balance Centers is a scientific-based organization providing prescribed physical therapy and medically-based physical fitness programs.
Our goal is to help you recover in the shortest time possible, discover how to expand your boundaries, feel younger and revitalize your health.
FYZICAL® Therapy Services