Meet Our Therapists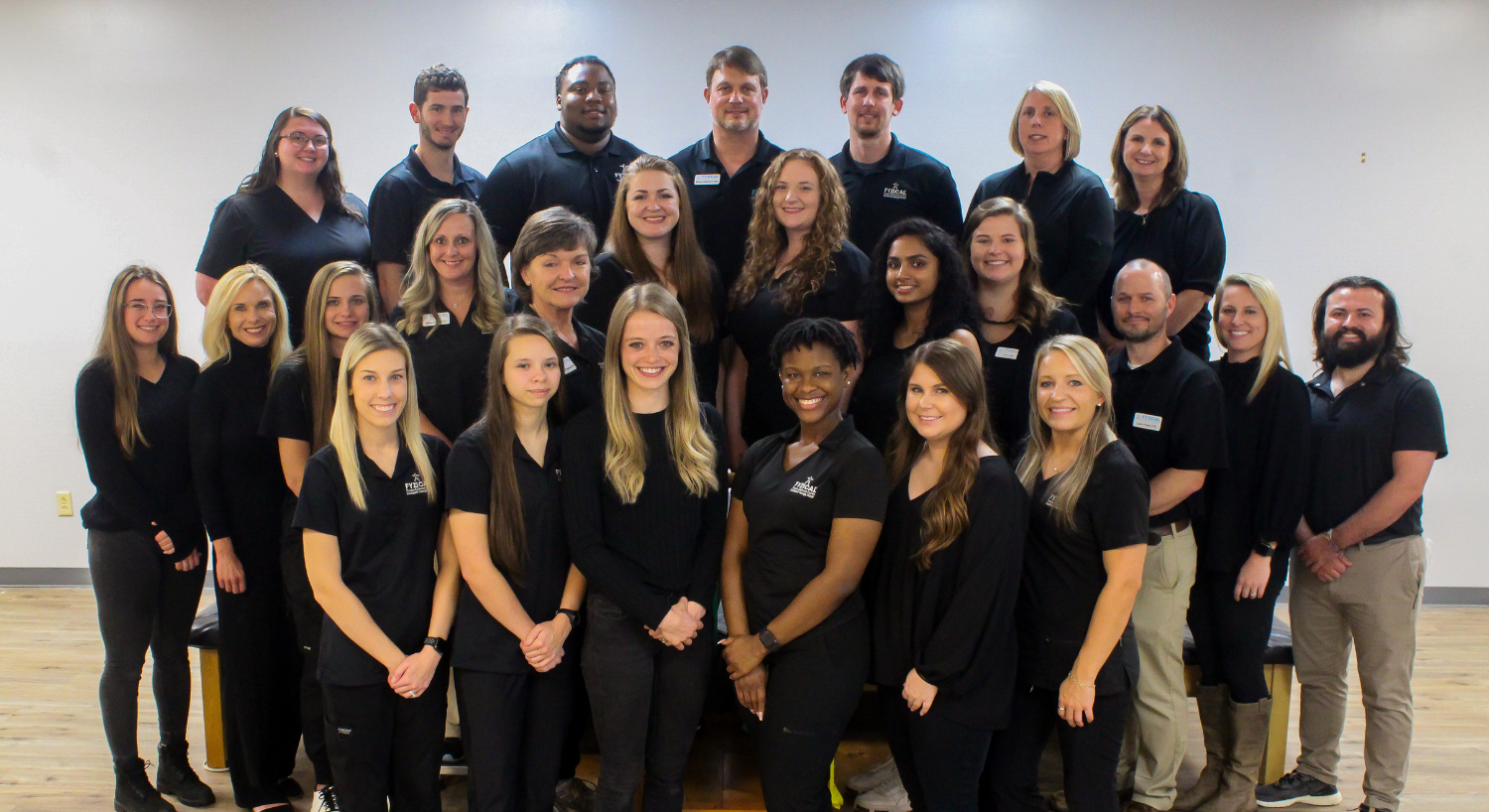 At FYZICAL® Cordele you'll experience an individualized, supportive approach to physical, speech and occupational therapy - one that uses hands on techniques and tailor-made exercise programs delivered by expertly trained and licensed Therapists who work one-on-one with you during your therapy sessions.
Our team is more than just a team, but a family! And you become part of that family when you visit us for therapy. No matter what location you visit us at, you'll be working with an entire team of staff who not only care about your physical health, but your spiritual and emotional health, too. We'll work with you to find procedures that will push you out of your comfort zone for a result of growth and success you won't find anywhere else!
Made up of Physical Therapists, Speech Therapists, Occupational Therapists, Rehab Technicians, Client Care Specialists and Marketers, our diverse family is all gifted in different areas and specialties, making our clinic not only well-rounded, but also fit to meet any of your needs. They will welcome you in as their own and provide a fun and comfortable environment while you complete your therapy! Welcome to the Fyzical Family!