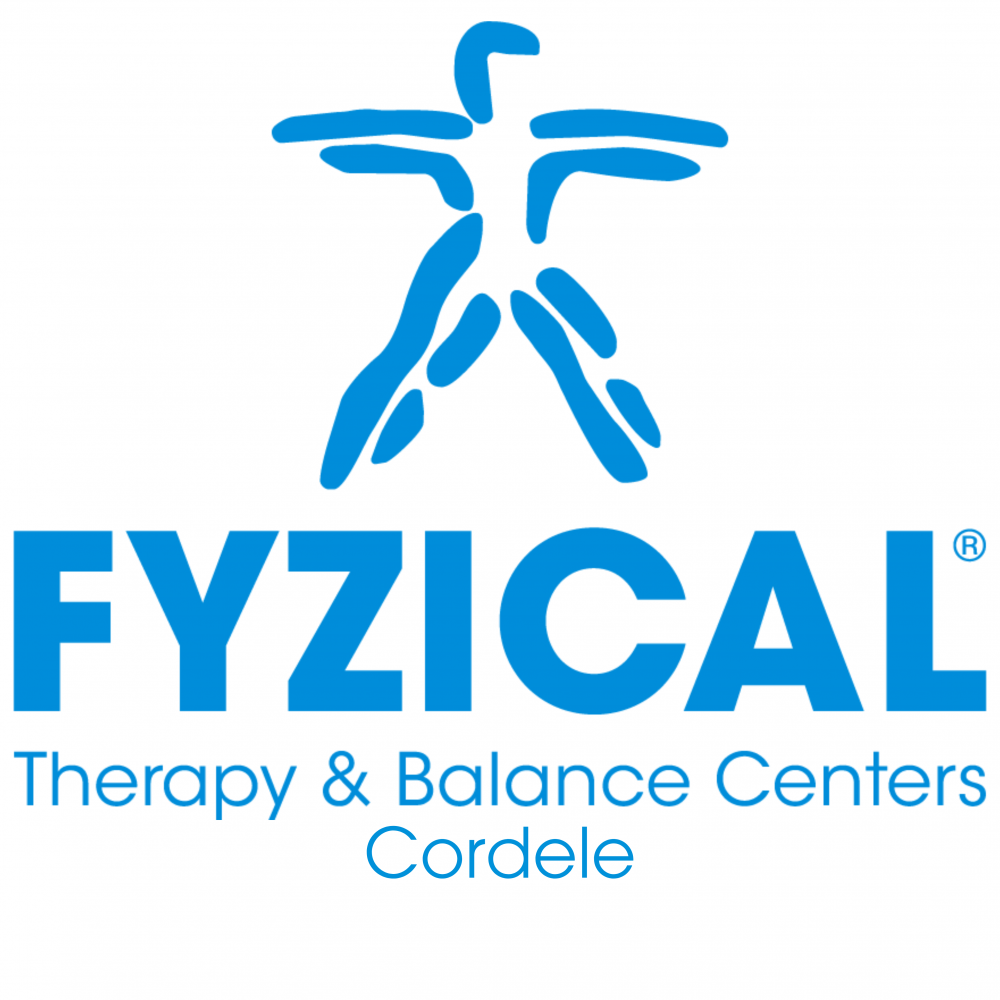 Welcome to FYZICAL Cordele
When aches and pains, injury, or other physical limitations affect your ability to move and do the things you love, it's time to get Fyzical! Whatever you're living with, from aches and pains to tight muscles, from stroke recovery to post-surgery rehabilitation, or from vertigo to arthritis, we're here to help you recover, achieve your goals, and get back to doing the things you love.
If you're ready to get Fyzical, give us a call today at (229)273-9445, or request an appointment.
---
Find a Location
FYZICAL® Therapy Services
Download our free
e-Books