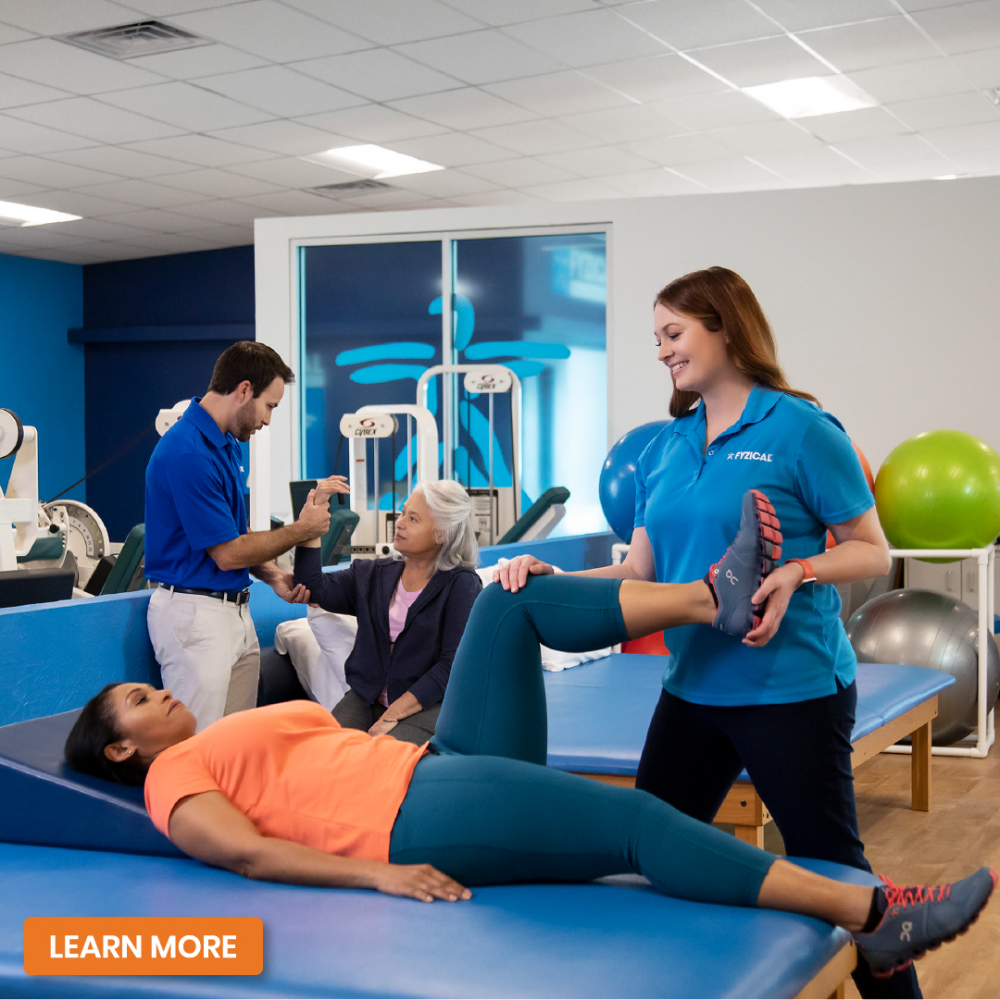 Welcome to FYZICAL Corpus Christi South Side
FYZICAL Corpus Christi South Side is much more than your typical physical therapy clinic. We offer all the traditional services of PT clinics but with an added specialty in vestibular therapy. After all, "balance" is part of our name. We also value your uniqueness and understand that no two injuries or ailments are alike. At FYZICAL Corpus Christi South Side, we focus on improving your quality of life by using a holistic, whole-body approach to create a customized plan of care.
Our lead therapist, Dr. Gene Lopez PT, DPT, has devoted his life to the recovery and wellness of others. Before becoming a physical therapist, he worked as a nurse and gained valuable experience in direct patient care, especially with those suffering from Parkinson's, stroke, and diabetes. He also worked as a radiation therapist, which led him to an interest in oncology rehab and in working with breast cancer patients coping with lymphedema.
For many, the new year is a time to recommit to fitness goals, but only a few people are able to maintain their motivation. Some reasons for giving up wellness goals are fitness injuries due to overuse, lack of rest, improper warmup, or poor conditioning. Our team can help by demonstrating proper body mechanics, and appropriate stretching, strengthening, and conditioning exercises, so that you can return to the gym without getting hurt.
You deserve the highest quality and most effective solutions when it comes to your health. We know that in Corpus Christi, you have many physical therapy centers to choose from, but we hope that you give FYZICAL Therapy & Balance Center a chance to help you recover and thrive. At our clinic, there is no 'one program fits all' because there is NO other person like you!
FYZICAL® Therapy Services