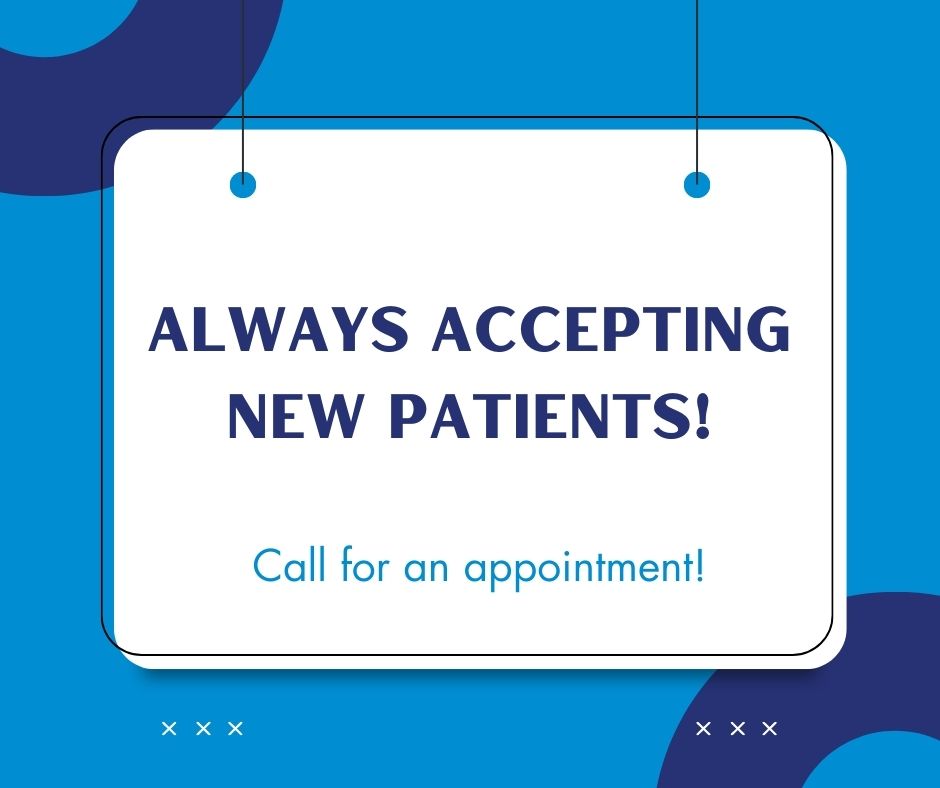 Welcome to FYZICAL Holland
We specialize in balance & fall prevention, orthopedic therapy, and TMJ therapy.
Our goal is to treat your injury or diagnose your pain. We utilize conventional physical therapy methods such as targeted exercises, and specialized stretching, along with customized techniques. We will educate you about your injury and teach you ways to prevent it in the future. You will receive a specific program designed uniquely for you. This approach helps the body transition from pain to a state of improved well-being.
Our highly skilled, compassionate team of physical therapists are 100% focused on achieving optimal health and wellness for you so you can get back to living the life you enjoy.
We have other West Michigan locations to serve you: Grand Haven, Grand Rapids, Grandville, and Holland, Michigan.
FIGHT

the fall with

FYZICAL Therapy
The Bertec Balance Advantage Dynamic CDP is a cutting edge virtual rehabilitation tool that combines immersive environments with highly sensitive dual force plates to deliver effective options for balance training and assessment.

The CDP machine allows us to measure the body's balance system objectively by allowing the staff to isolate and quantify any sensory or motor problems related to balance and it delivers individualized therapy in an engaging virtual environment.
FALL-RISK SCREENINGS
Our highly trained team of physical therapists will evaluate a number of factors, including reflexes, balance, leg strength and overall habits of movement. With these results, our providers will develop an individualized treatment plan for your unique situation. Often one or two sessions at our physical therapy center can resolve your problems. We will perform specialized head movements that are designed to dislodge crystals that cause vertigo or general dizziness. If additional treatment is needed, coordination and balance exercises will be part of your vestibular therapy. This training will give you confidence in movement and decrease the symptoms of vertigo or dizziness. Our therapists will give you the tools you need to reduce your risk of injury or falling in the future.
FYZICAL® Therapy Services