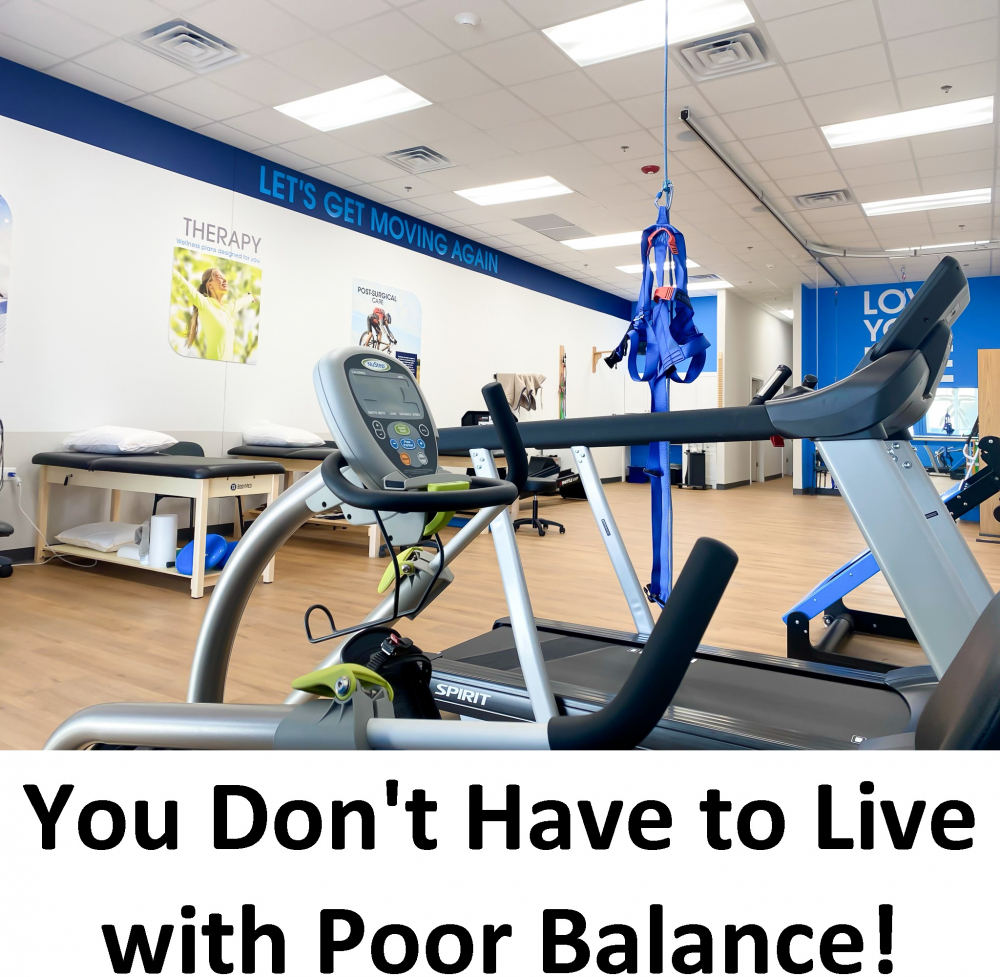 Welcome to FYZICAL Lockport
After working in a variety of outpatient therapy clinics in the south suburbs, Fyzical Lockport's owner and lead physical therapist, Kyle Dodge, had enough of "corporate PT" valuing volume and profit over quality patient care and experience. In late 2021, he opened Fyzical Therapy and Balance Centers of Lockport to offer a different type of physical therapy experience. At Fyzical Lockport, you will only be treated by a licensed professional, no "technicians" or individuals that did not spend years at accredited institutions learning their craft.
At Fyzical Lockport, we are family run, independently owned and operated. When you come into our doors, you're treated as a member of the family. We take our time to explain your situation, treatment plan, and expectations for the future, providing ample time for you to voice any questions or concerns. We don't overload our therapist's schedules and value people over profits.
Our past patients are our best advocates! Read our Google Reviews to see what our patients say about the care they've received at Fyzical Lockport. Call us today to get on the schedule within 24-48 hours. We would love to help
you in any way we can!
Don't take our word for it! See some of our patient reviews below:
"I came to therapy reluctantly for my vertigo. Even after the first session I was unsure if I'd go back. I couldn't comprehend how therapy could possibly help my dizziness. But I'm so glad I did. Kyle was amazing. For all of my 8 sessions I was his only client. His entire focus was on me. He is so knowledgeable and genuinely seems to care. At a time I thought my life as I knew it was over he gave it Back to me. ❤️" -JD
"It has been an amazing experience and I am feeling and moving so much better! Kyle is professional, knowledgeable and friendly. He gives you one on one attention at every appointment.. I would not be where I am with my hip if it weren't for his quality of care. This is a nice clean facility and I would recommend Kyle 100%" -CC
"Kyle is an amazing DPT! He provides one on one care that sets him apart! I made great gains quickly and love the environment!! You'll love this place" -PM
"OMG! Back for a review. I was discharged and logged into my portal to find all my exercises, complete with reps and VIDEOS. I can digital track my practice. All these extras in quality care make this place 5 stars. Clearly, patient understanding and follow through are their primary care!"- PM
"Extremely accommodating, very knowledgeable and friendly! And the harnesses are a game changer for PT. Would definitely recommend to anyone looking for a physical therapist in the Lockport area" -DS
"During therapy, you will find Kyle to be professional, knowledgeable, and interested in your diagnosis and recovery. He takes the time to listen to your issue and work with you and your doctor for an individualized experience. You will not be treated like just another number in a long line of patients. He works with you one on one, which is almost unheard of in the physical therapy world. You WILL see improvement." -RZ
Stop by or give us a call today!
FYZICAL® Therapy Services