Move with confidence! Transform what you can do at FYZICAL Manassas.
We understand how frustrating it can be when you're in pain, off balance, or your body won't work as it should. You probably feel like you should be able to figure it out, but sometimes you just can't.
As licensed Doctors of Physical Therapy, we and our team have helped thousands of patients relieve pain and move with greater ease and skill. By earning the trust of our patients every day, we've built a community filled with friends and family. We can help you too!
Here's how we get you feeling great again
We create your plan of care
Welcome to FYZICAL Manassas
FYZICAL Manassas is a medically and scientifically based therapy and fitness organization. A new health age is upon us, one that requires an intense focus on the prevention of injury, disability and death. Whether musculoskeletal, balance, or vestibular in nature, FYZICAL leads the way! The advanced-trained therapists at FYZICAL Manassas use world-class equipment and treatment programs to heal their clients, put the joy back in living, and prevent expensive injuries from happening.
Our Vision at FYZICAL is to challenge the status quo and change healthcare, change the profession of physical therapy and partner with individuals to change their lives through optimal health, wellness, and lifelong vitality.
Download Our Free
E-Books
---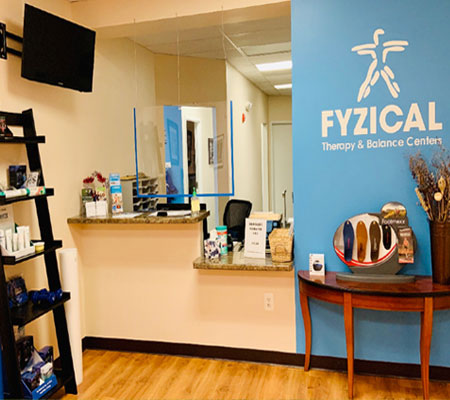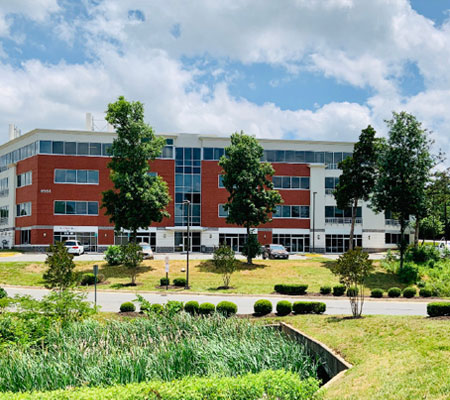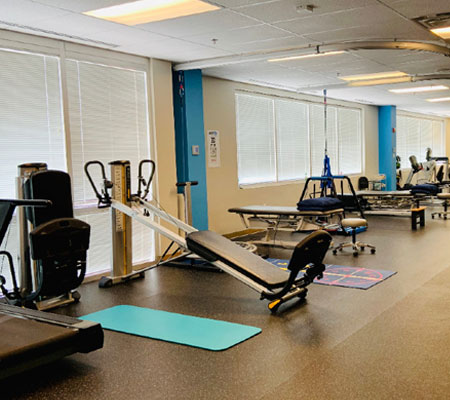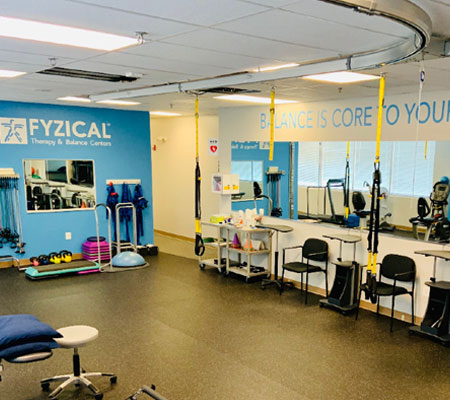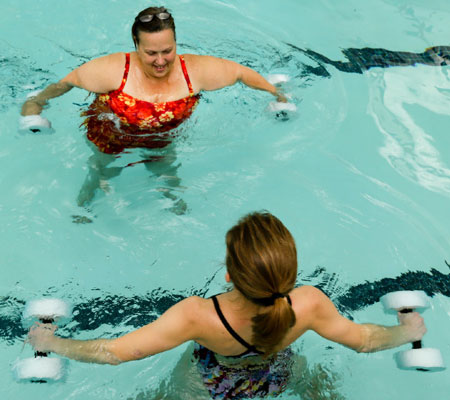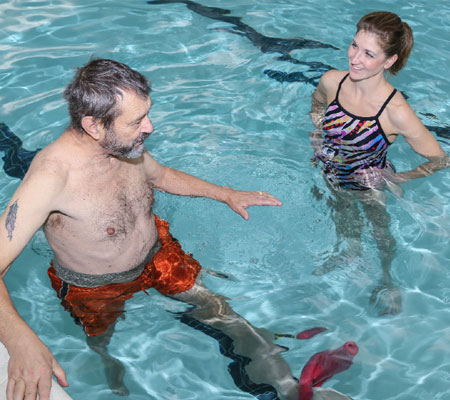 OUR FACILITIES
Save Time & Money
Physical Therapy solves orthopedic and balance problems at lower cost than surgery, chronic medications, and doctor visits. Investing time now to address what physically slows you down improves your condition faster and with overall less inconvenience. learn more…
Avoid Unnecessary Appointments
As Doctors of Physical Therapy, our specialized training makes us the best, first-line practitioners for your musculoskeletal or balance condition. Most patients can come directly to us, first! We always collaborate with our valued peers in other medical disciplines when your condition dictates. learn more…
Do It Right the First Time
If you don't identify and change the root cause of what got you where you are, you'll be stuck in the same rut. Anyone can do the right exercises the wrong way or at the wrong time. We know how to pinpoint the root cause of your condition and tailor exercises and hands on treatment the right way at the right time. For you.
Locally Owned, Nationally Known
Find us across the street from Manassas Mall and down the block from Stonewall Jackson High School at 8551 Rixlew Lane. We offer quality physical rehabilitation services to patients throughout Manassas, Manassas Park, Manassas City, Brentsville District, Coles District, Gainesville, Bristow, and Prince William County. FYZICAL Therapy & Balance Centers are leaders nationwide.
Are you uncertain that Physical Therapy is the solution to your pain?
Setup a Free Phone Consultation with us and find an end to your problem!