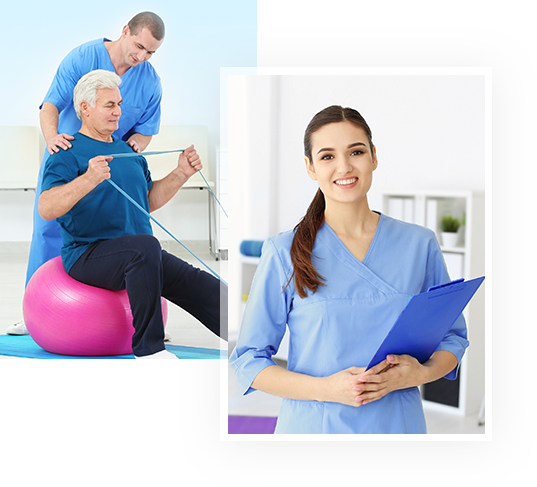 Welcome to FYZICAL Therapy and Balance Center of Shady Grove!
Are physical limitations, dizziness or the fear of falling impacting your ability to move, function and enjoy life?
If so, its time to GET FYZICAL!
FYZICAL Therapy and Balance Center of Shady Grove on Omega Drive.
At FYZICAL, our highly skilled, compassionate team of physical therapists are 100% focused on achieving optimal health and wellness through an individual program tailored towards your specific goals.
It's time to get
FYZICAL
if:
You want to overcome a balance disorder or neurological condition
You want to prevent falls and injuries
You have fear of falling
You are expereriencing dizziness, motion sickness or vertigo
You are expreiencing facial pain related to Temporomandibular Joint Dysfunction (TMJ)
FYZICAL will help you get better and love your life again. Experience the FYZICAL difference!
FYZICAL® Therapy Services