We have a 5-star average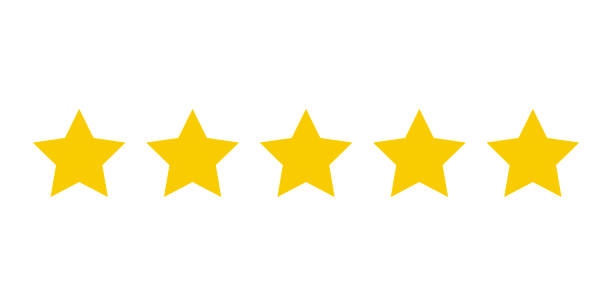 rating for all 61 reviews and counting... Here are some of the more recent ones.
Kathleen Clendennen: Highly recommended! When I started my PT for hip replacement, I was in pretty bad shape. I had also had back surgery 6 months prior and was not able to do much PT after the back surgery. Kirk Painter recognized the issues and showed me what I needed to do to gain back my strength and mobility. It took longer than the usual number of PT sessions, but he made that happen. Today, I am able to walk a mile, stand to cook and am back to my usual activities!
Mellisa C: Very great experience here with all staff . Everyone is very caring & helpful . Kirk was my therapist . I was there for a knee injury . My knee has made a great improvement ! I would recommend to anyone seeking PT. to visit this wonderful group of Physical Therapist & Staff !!
Ryan Karpiensk: Dr. Kirk Painter and his staff at FYZICAL are truly amazing. Their therapy was effective at getting me moving and back into regular life again and everyone there at FYZICAL were so friendly and patient. Dr. Kirk Painter and his staff really know their stuff and have plenty of equipment to cater therapy uniquely to each individual. I attended FYZICAL during the COVID-19 pandemic. Everyone there took precautions seriously. All of the tables, machines and equipment were routinely sanitized and everyone wore masks. I really appreciate Dr. Painter and FYZICAL's commitment to my health and well-being.
Kim Householder: The staff is very attentive and listens to the patients. They obviously enjoy what they do and it translates into feeling welcomed and a part of their fun. In the two months I was a patient I was able to eliminate the back pain I was having and as long as I keep up with their prescribed exercises, I anticipate that I will not require further medical treatment for the issue. And, if you're a good patient, you can get a free t-shirt at the end of your treatment (and if you tell Kirk he's, like, the best ever). But seriously- Thank you Kirk and team.
60+ reviews on Google alone.....