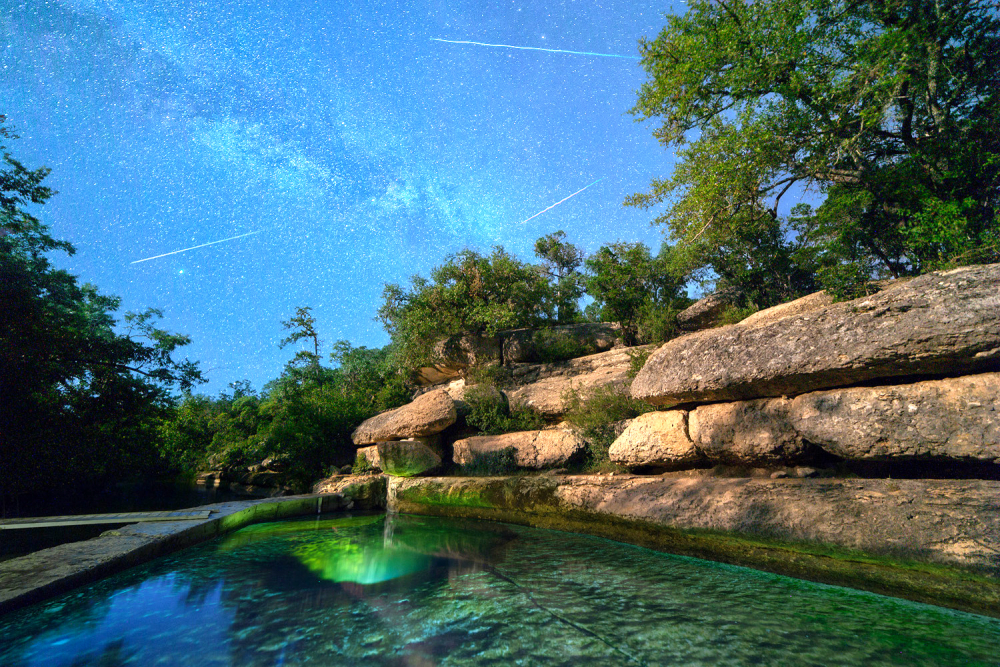 Welcome to FYZICAL Wimberley
FYZICAL Wimberley is unlike any therapy clinic you've been to before. At FYZICAL Wimberley, our highly skilled, compassionate team of physical therapists are 100% focused on achieving optimal health and wellness for you so you can get back to living the life you enjoy. Locally owned and operated since 1987.
Unlike other therapy clinics, you will receive a specific program designed uniquely for you. NO 'one program fits all' here. There is NO other you!
Why choose us?

We have Board Certified Therapists in each location to give you the best care possible! We care and it shows in our 5-star reviews and in our years of operation - we opened in 1987.
You may have known us as Physical Therapy & Rehab Concepts (PTRC) but we are even better by adding vestibular and balance therapy. We are the same great therapists and staff! Kirk, Vikki and Melesa still own and operate the practice.

Heather, Darcy and Kirk are our amazing therapists in Wimberley!

Darcy was raised in the area and we have supported the community as your first PT clinic in Wimberley.

We are balance Certified in both locations, through FYZICAL.
Read more about what we and FYZICAL are all about! Helping you Love Your Life Again!® FYZICAL's Inspiring Patient Success Stories! --> Outcome Magazine with FYZICAL
---
Good News! You no longer need a physician's order to start physical therapy in Texas. Medicare requires an order; we can evaluate you and request that from your physician to get you started on your wellness journey!
---
Directions: We have moved into to our NEW LOCATION! We are in Suite 122 in the Wimberley Medical Plaza
Click the picture for Google Map directions
We only have 5-star reviews. Look us up on Google to read the rest.
Read her 5-star review: Amy Horn: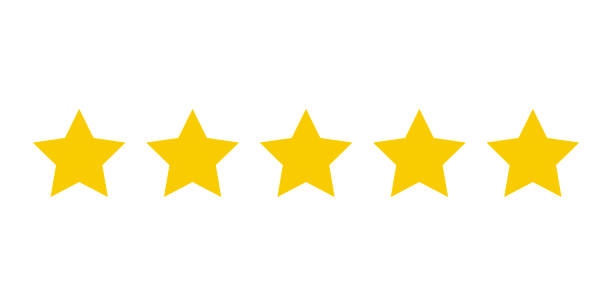 I currently go to PTRC for neck and shoulder pain. The staff is very compassionate, professional, and creates a positive environment for the patients who come in with so much pain. I've only been attending since the pandemic and I never felt worried, there seems to be an abundance of caution to ensure everyone feels safe. The physical therapist, Darcy even took the time to look at 2 MRIs, explain them to me, and target my treatment plan to minimize pain and build strength. Highly recommend!
Read her 5-star review: Barbara Clayton: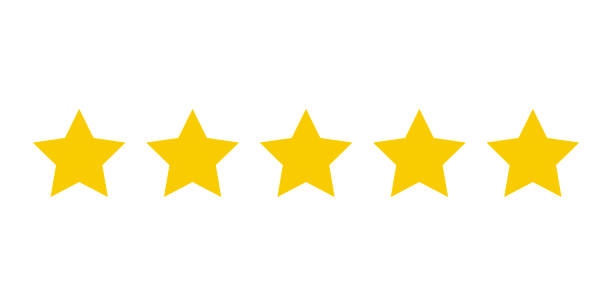 a year agoThey were very professional and knowledgeable in all areas. They were always smiling and encouraging with each person making everyone feel at ease while going through what was not always easy.
Top notch all around.
FYZICAL® Therapy Services