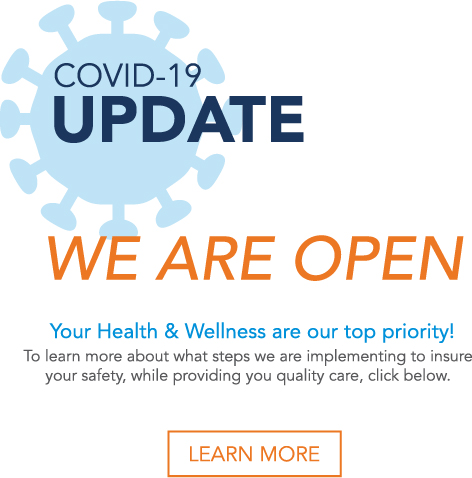 Welcome to FYZICAL Springfield
It's time to GET FYZICAL!
We are committed to giving you the highest quality care you deserve. Our hands-on care and individualized treatment plans will give you lasting results that are sure to exceed your expectations.
It's time to get FYZICAL if:
You're tired of living in pain
You want to prevent injury
You just want to feel better and move better
You want to overcome a balance disorder or neurological condition
You want to improve your strengh, endurance and physical conditioning
You need to heal an orthopaedic problem or sports injury
Whatever ailment brings you to FYZICAL, our therapists can help decrease your pain, restore your mobility and ensure your independence!
FYZICAL will help you get better and love your life again. Experience the FYZICAL difference today!
FYZICAL® Therapy Services