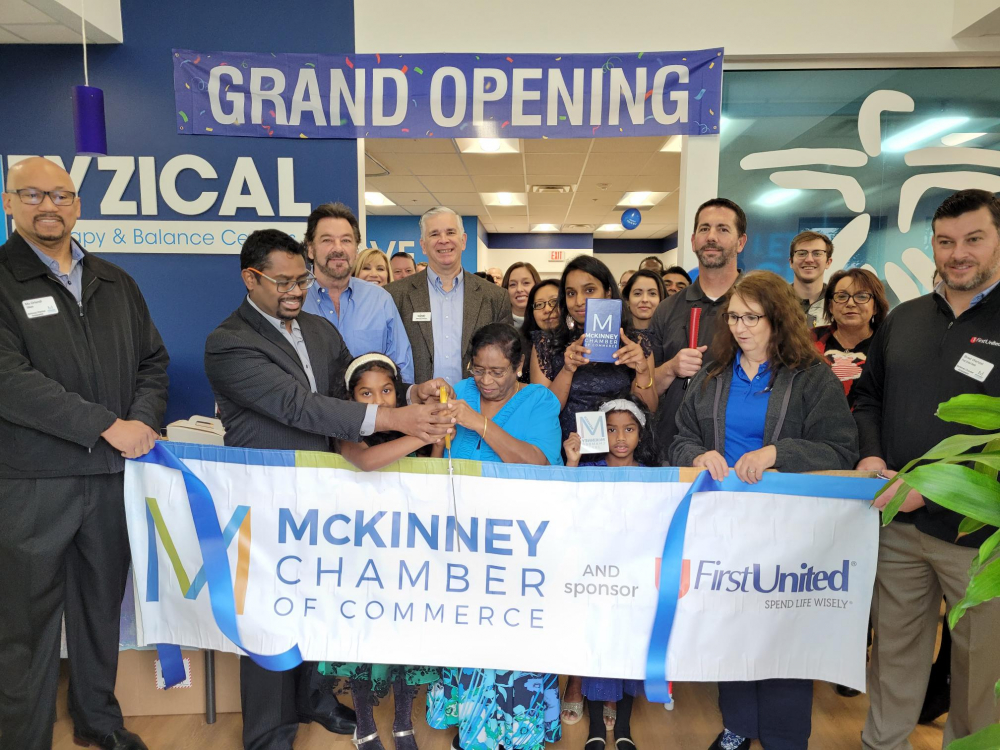 Welcome to FYZICAL Stonebridge Ranch McKinney
FYZICAL Stonebridge Ranch McKinney is unlike any therapy clinic you've been to before. At FYZICAL Stonebridge Ranch McKinney, our highly skilled, compassionate team of physical therapists are 100% focused on achieving optimal health and wellness for you so you can get back to living the life you enjoy.
FYZICAL Stonebridge Ranch McKinney is an independent and Physical Therapist owned clinic. Our clinic specializes in promoting Balance, fall prevention, vestibular therapy and neurological rehabilitation. Our Physical therapist is orthopedic certified and also have numerous years of experience and specialization in orthopedic rehabilitation and sports medicine from treating younger children in competitive sports to adults who aim to return recreational activities. We intend to provide patient centric individualized treatment with dedicated 1 on 1 time with clients. We strive to provide the most ethical, competent, compassionate patient care using the most up to date integrative evidence-based treatment methodologies including dryneedling, cupping, manual therapy. Various types of massage, Reiki, reflexology, and other treatment options are available by our highly trained in house Licensed Massage therapist.
We would like to use all our resources to enable seniors in our community to continue to lead an independent, active and healthy life-style. We offer prolonged rehab to assist post op recovery, chronic conditions, acute inuries to relieving stress to feeling better.
We accept almost all major insurances and cash options available as well.
Unlike other therapy clinics, you will receive a specific program designed uniquely for you. NO 'one program fits all' here. There is NO other you!
Allow us to Love your Life...better!
FYZICAL® Therapy Services