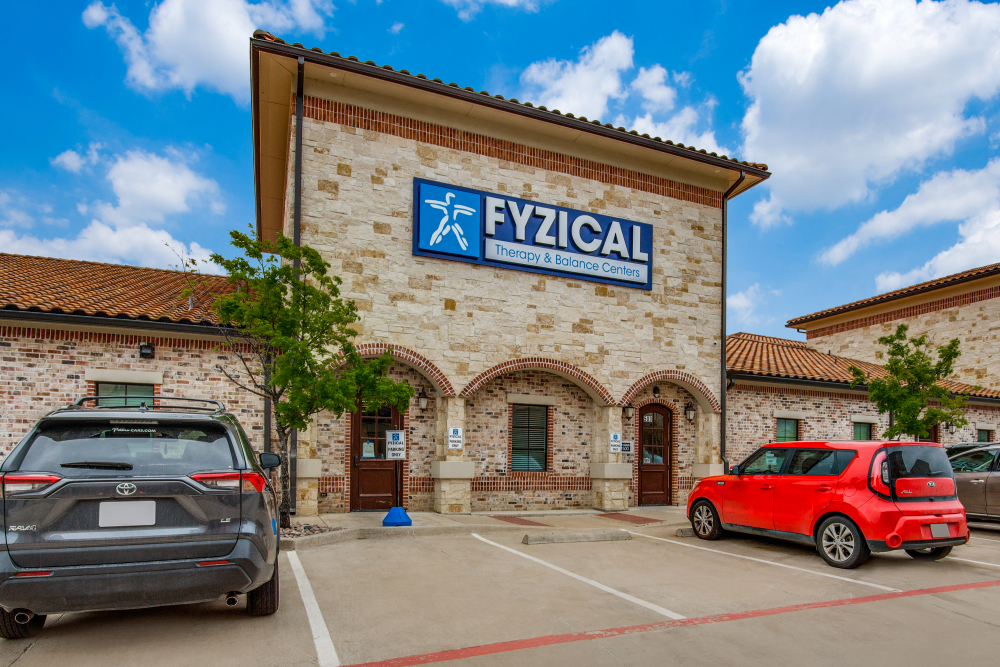 Welcome to FYZICAL in Frisco
FYZICAL Stonebrook, located in Frisco, TX, is unlike any physical therapy clinic you've been to before. At FYZICAL Stonebrook, we are committed to providing effective, efficient, and high-quality therapy services through compassionate care.
Our goal is to be the therapy provider of choice to the physicians, people, and communities we serve, for all neurological, orthopedic, vestibular, and balance disorders.
We look forward to helping you love your life! Please call if you have any questions at all about the services we offer. Our contact and location details are below.
We accept a variety of insurances at this time. Please give us a call for more details on the insurances we accept as well as our "Cash Pay" alternative. Thanks!
Download Our Free Reports
FYZICAL® Therapy Services