Dizzy? Unsteady? Afraid of Falling?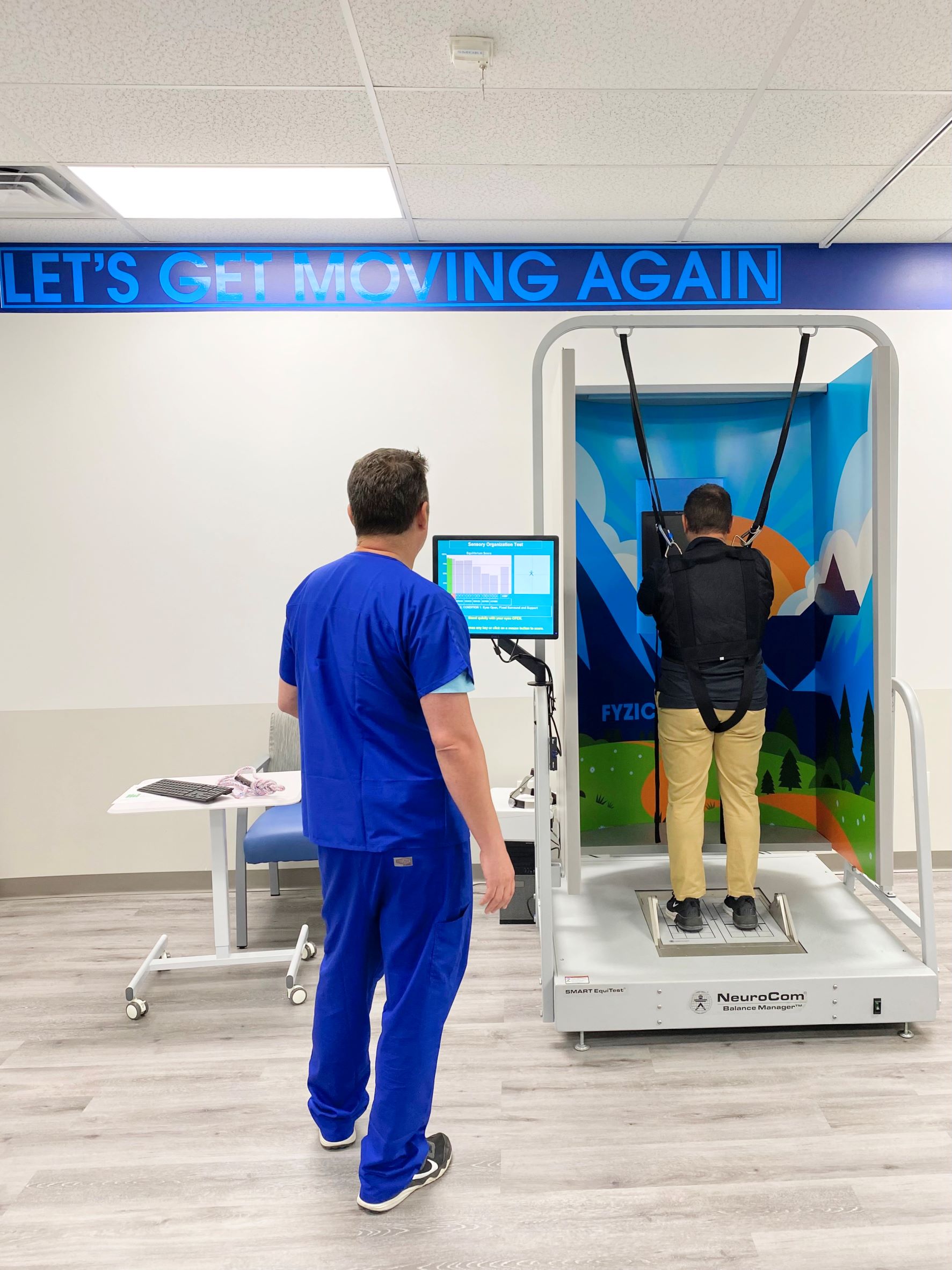 If you or someone you know suffers from dizziness or imbalance, keep in mind that intervention is key. There are steps you can take to improve your balance and decrease chances of falling!
FYZICAL Therapy & Balance Center in Ballantyne uses Computerized Dynamic Posturography, designed by MIT/ NASA, to identify and design customized balance training program to improve your quality of life.
Our screens are performed by licensed physical therapists who specialize in balance and vestibular rehabilitation. The screen will take approximately 15 minutes. Screens are not a comprehensive physical therapy evaluation or treatment.
Schedule your screen today! 704-780-1558