A healthy life balances the mind, body and soul. That's why treating the whole person is fundamental to the philosophy here at Fyzical Campbell. With experts in a variety of specialties, the Center provides the ideal environment for learning, guidance, growth and empowerment.
Fyzical Campbell, located on Hamilton Avenue in Campbell Califoria, focuses on the whole-body benefits of physical and occupational therapy, as well as on other therapies that use an integrated approach. The Center empowers individuals to take charge of their healing experience by guiding them through an integrated process of connection, self-exploration, transformation and wholeness.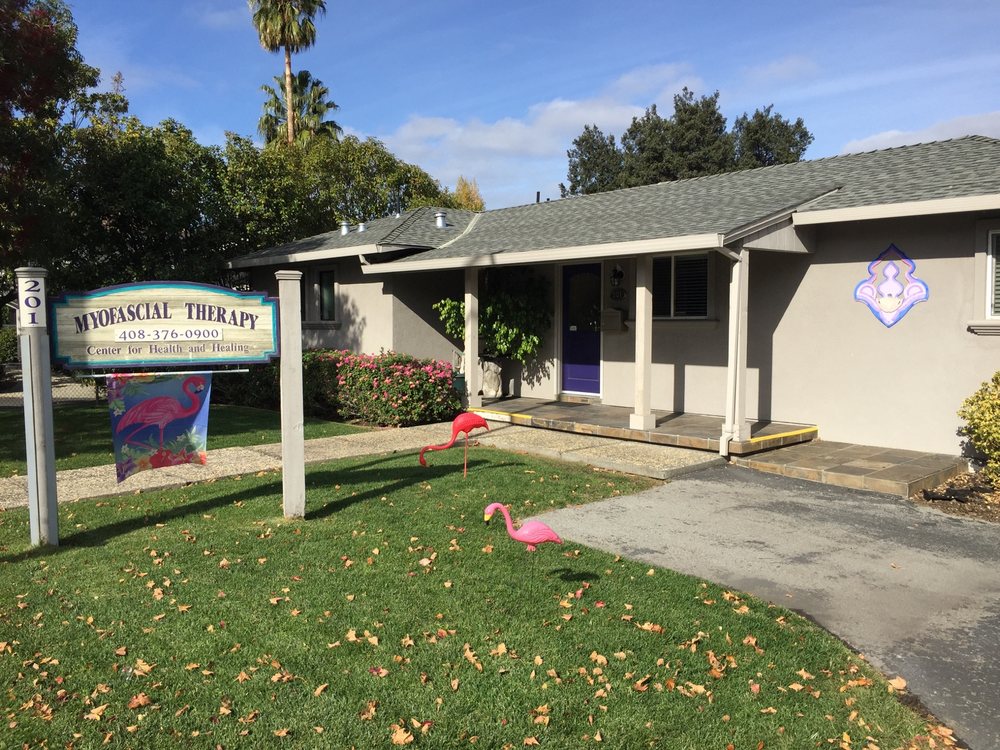 A Collaborative Approach Founded by Sandy DeRyke, Physical Therapist, Our practice engages multi-talented therapists from a wide range of specialties. They represent a wealth of scientific training, and include physical and occupational therapists, and other educators and advanced clinicians.
Collaboration means that clients receive the best possible combination of training, experience and assistance on their self-directed journeys to health. You will discover that Fyzical Campbell provides a dynamic combination of traditional modalities (like physical and occupational therapy) and integrated practices such as myofascial release, craniosacral therapy, guided meditation and laser therapy. This fusion provides the best of all treatment worlds, in a secure and grounded environment.