FYZICAL's Health & Wellness Products
Looking to continue your health and wellness journey, even after therapy is over? The following products can help you improve your core strength, better your balance skills, ease your pain or help you become more active! Please see our list of FYZICAL approved health and wellness products listed below.
Inventory varies, please contact us to verify the availability of the products. Click here to contact us.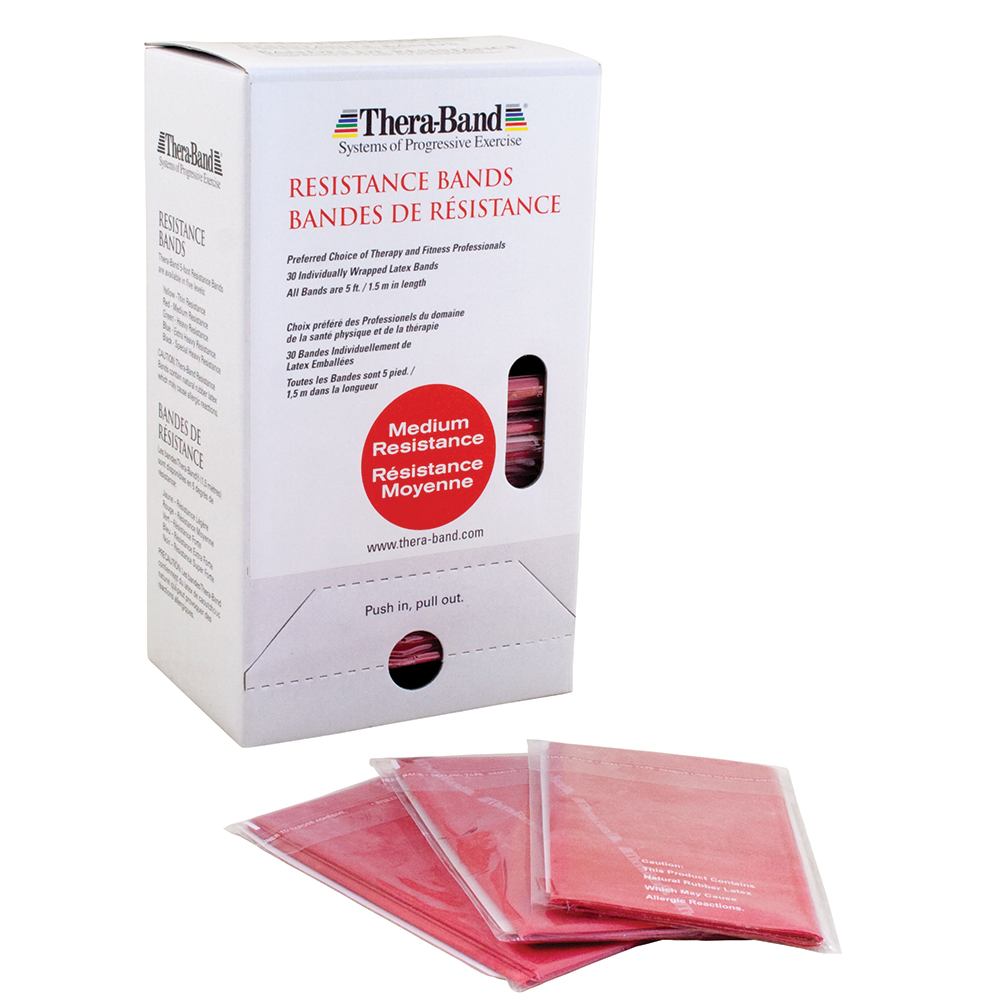 Resistance Exercise Bands
Simplify resistance and strength training
This dispenser pack holds 30 individually wrapped single-color resistance bands. These bands help engage more muscles and make exercises more difficult to help increase strength. There are multiple colors available which represent different resistance levels. Inquire with your PT about which color is right for you!
Fitness Balls
Improve coordination and flexibility
Fitness balls allow you the opportunity to strengthen, stretch, and tone all major muscle groups. Another benefit is increased coordination while improving flexibility. Fitness balls can be used in a wide variety of exercises and the fitness balls have an improved grip for all training needs.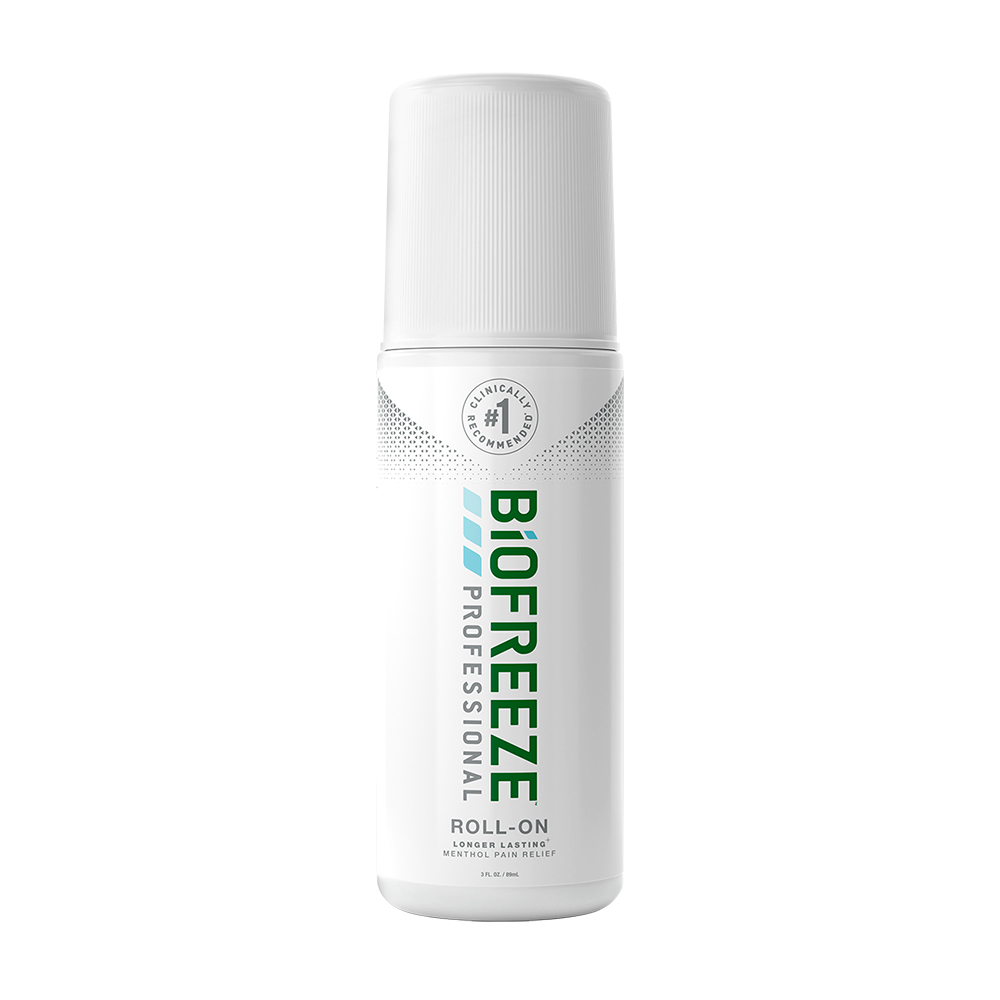 Professional Roll-ons/Spray
Help ease your pain
Biofreeze Professional Cold Therapy Pain Relief can help alleviate back pain, arthritis, sore muscles and joints, pain and discomfort from injuries, and bruises. It is recommended to apply this spray to your sore areas for support and pain relief after rehabilitation.
FYZICAL's Therapy Balance Pad
Maintain balance and stabilize joints
FYZICAL's Balance Pads are the perfect tool for barefoot balance training. Due to the foam material, the body will be constantly challenged to stay balanced and stabilize its joints, which will help improve your joint stability over time. Continuously training on this pad can better your balance, mobility, and stability.
Interested in any of the above products?
Give us a call at (303) 646-1445 for more information about the product, price, and item availability for purchase and pick-up in the clinic!