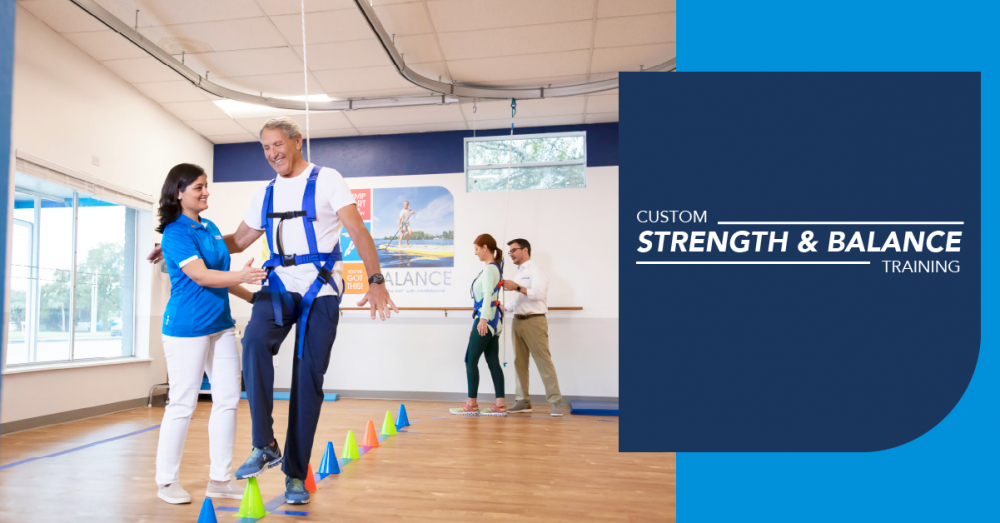 Welcome to Fyzical Therapy and Balance Centers Forest Hill!
Fyzical Therapy and Balance Centers Forest Hill, formally known as Gary Lynch Physical therapy continues to deliver high quality physical therapy in Harford county and the surrounding areas, since 2001.
Determined to create a new standard of care for people in need of physical therapy services, our patients are the focus of every decision and we deliver effective and compassionate care with maximum professionalism.
Within our 6,100 square foot facility, each patient will receive physical therapy in a private treatment room, as well as our spacious gym. Each patient will have direct one-on-one contact with a therapist.
While in our gym, our therapist are next to you giving constant feedback, to ensure proper mechanics are maintained during all phases of the exercise program.
We are proud that our therapists exceed the Maryland State Board of Physical Therapy Examiners requirements for continuing education, so that they can apply the latest evidence-based treatments for our patients.
FYZICAL® Therapy Services