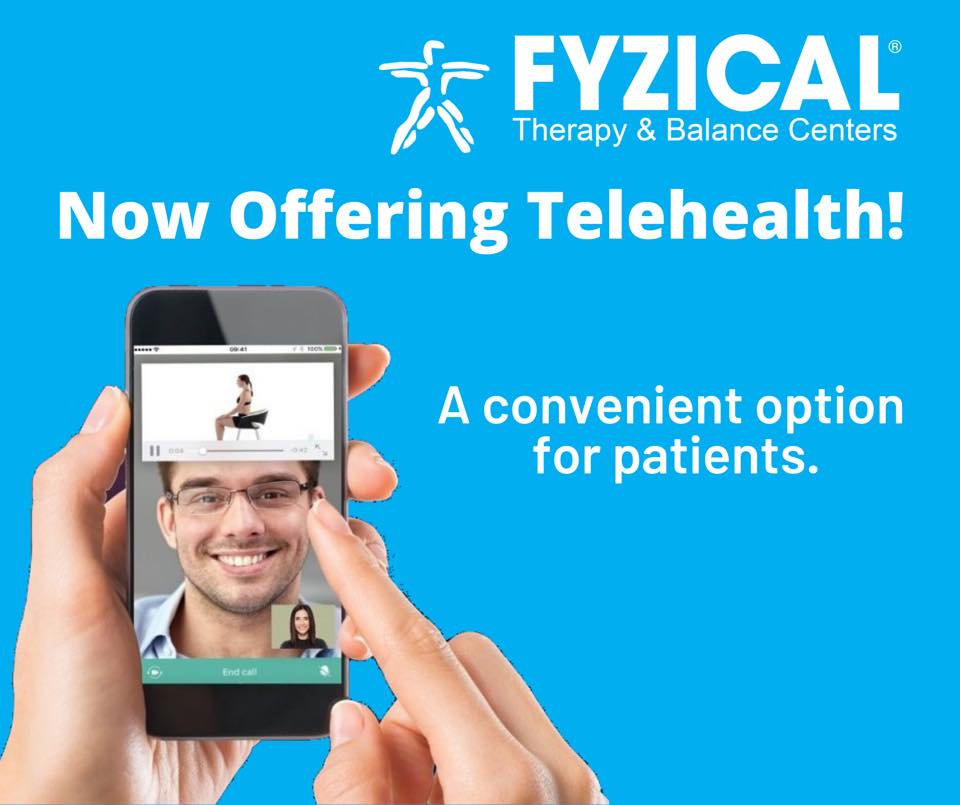 If you would like to schedule an in-person appointment, please contact us at 301-235-3031. Our office is still open and is following the CDC guidelines as well as all Federal, State and County regulations.
Here's what you can expect:
FOR NEW PATIENTS:
A guided consultation with a licensed Physical Therapist. Although nothing can replace an in-person initial evaluation, our PT's are trained to ask thorough questions and use clinical expertise to provide you with a physical therapy diagnosis and a treatment plan consisting of possible self-treatment and home exercises.
FOR EXISTING PATIENTS:
Continued supervision per your plan of care.
Guided education and instruction on utilizing the resources available in your environment.
Progression of Home Exercise Program (HEP).
Management of changes in symptoms.
*As most commercial insurances and Medicare are still determining details regarding Telehealth coverage for physical therapy services or do not currently reimburse for Telehealth, we are currently offering Telehealth appointments at no charge. We will continue to monitor the situation and will update as more information becomes available.
Fill out the form below to request an appointment.