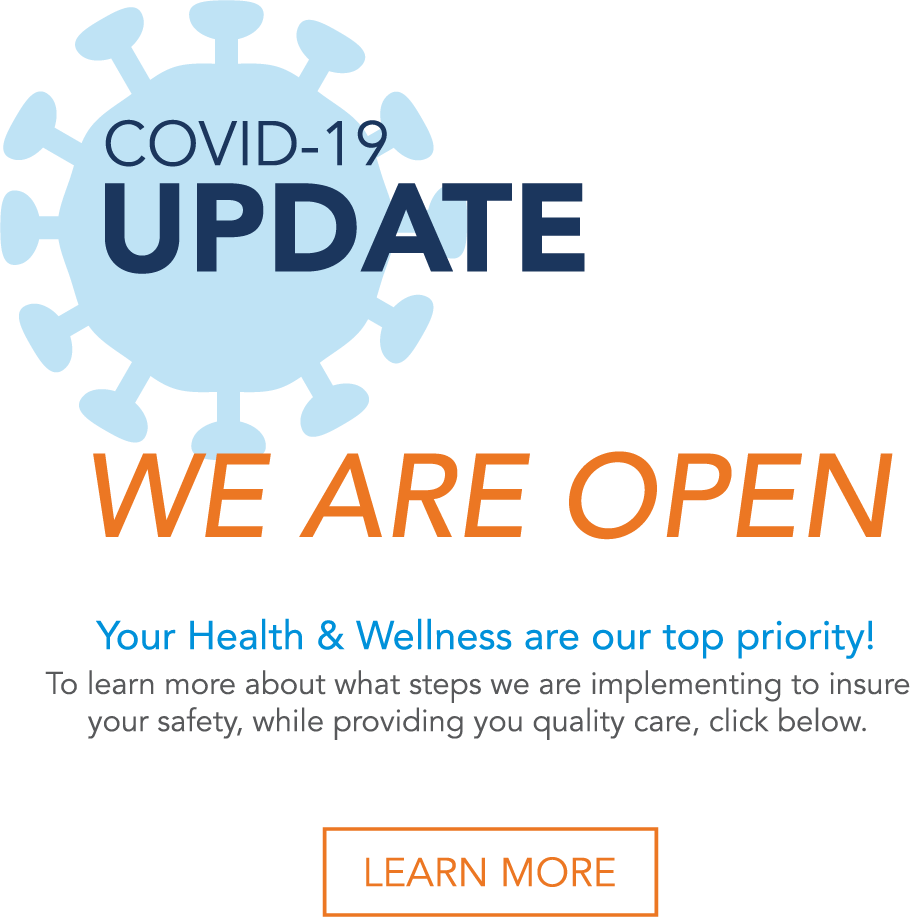 Welcome to FYZICAL Grove City
FYZICAL Grove City is unlike any therapy clinic you've been to before. At FYZICAL Grove City, our highly skilled, compassionate team of physical therapists are 100% focused on achieving optimal health and wellness for you so you can get back to living the life you enjoy.
Unlike other therapy clinics, you will receive a specific program designed uniquely for you. NO 'one program fits all' here. There is NO other you!
Why Fyzical?
Fyzical is locally owned and nationally known. That means that there are numerous FYZICAL clinics across the state and country. While the FYZICAL clinic in Grove City is locally owned, the national corporation that stands behind this clinic allows for the implementation of programs that have been proven to be successful in treatment of patients with all types of diagnoses.

Fyzical uses the Safety Overhead System (SOS) to provide the safest possible treatment scenario for patients that have balance disorders, fear of falling, generalized deconditioning, or vestibular dysfunction. This system makes it impossible for any patient to fall during treatment.

Patients will receive one-on-one treatment with a physical therapist for each treatment.

Fyzical provides continuing education by nationally renowned instructors who are leaders in their areas of expertise.
FYZICAL® Therapy Services