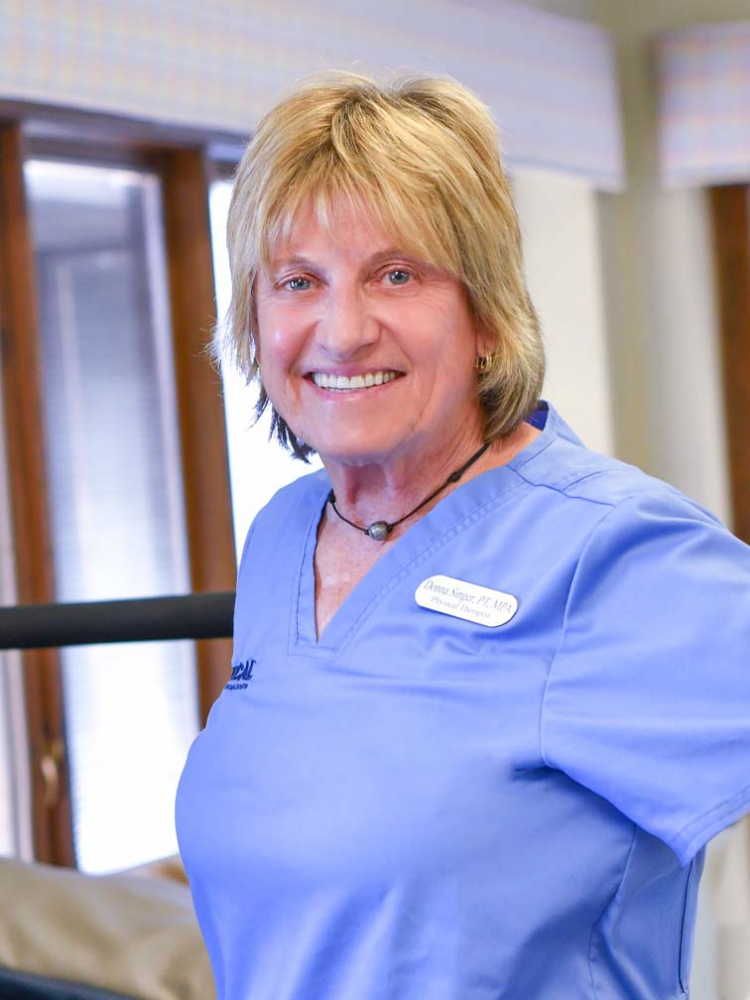 Welcome to FYZICAL Little Silver
Are you looking for a physical therapist in the Little Silver area? If so you have come to the right place!
Is your ability to move, function, and enjoy your life compromised by physical limitations?
Have you had a recent surgery?
Are you having difficulty walking, have a fear of falling, having balance issues?
Have you suffered a concussion during sports?
Were you diagnosed with Vertigo, BPPV, or Dizziness?
Do you have Parkinson's disease and want to improve your level of function?
If so, it's time to GET FYZICAL!
FYZICAL Therapy & Balance Center Little Silver is unlike any physical therapy clinic you've been to before. At FYZICAL, our experienced, compassionate team of therapists is completely focused on helping you to achieve optimal health and wellness so you can return to living the life you enjoy. At FYZICAL Little Silver you will receive a specific program designed uniquely for you. NO 'one program fits all' here. Because, there is NO other you!
At FYZICAL, not only do we address the issue that brought you to us, but through comprehensive evaluations and treatment plans, you will discover how to stay healthy, prevent future injuries, feel better, and live better. At FYZICAL, every patient receives the attention they deserve during individualized physical therapy treatments from our friendly, caring, licensed physical therapy providers.
It's time to GET FYZICAL if:
You're tired of living in pain
You just want to feel better and move better
You need to recover from an orthopaedic problem or sports injury
You want to overcome a balance disorder or neurological condition
You have been in an auto accident or injured on the job
You want to improve your strength, endurance, and physical conditioning
You want to prevent injury
You have had a total joint replacement
You have had an orthopedic surgery
You have been experiencing BPPV, Vertigo, or Dizziness
You have suffered a concussion
Whatever reason brings you to FYZICAL Little Silver, our therapists can help decrease your pain, restore your mobility, and ensure your independence! You may even be able to avoid surgery or prescription medications!
FYZICAL will help you get better and love your life again. Contact us to experience the FYZICAL difference today!
FYZICAL® Therapy Services