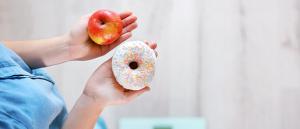 What you put in your mouth can make your aches and pains worse. Like they say, "You are what you eat." There are many foods that can cause inflammation and actually result in pain. Eating a healthier diet can help you feel better, without those nagging aches and pains. Foods To Say "No" To While it may be difficult to resist sodas, chocolate bars, pastries, and desserts, it's smart to just say no. According to the American Journal of Clinical Nutrition, processe...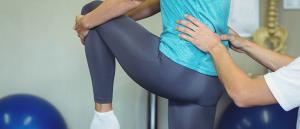 Ask any physical therapist, and you'll get confirmation that lower back pain is the most frequent complaint they're asked to treat. Often, back strain goes away on their own, especially with the classic "RICE" treatment. But when rest, ice, compression and elevation just can't cut the pain, physical therapy is often your most reliable path back to a pain-free life. Where Does LBP Come From — and What Can Prevent it? Among the most common causes of lower ba...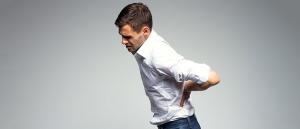 Are you suffering with back pain? If you are, you are among the majority. That's right, around 80% of the population deals with back pain at some point in their life. If you fall into this category, you know the annoyance that is caused by frequent back pain. As you know, back pain can interfere with every facet of life. It can make bending over difficult and cause you to become irritable, making it hard for you to participate as you once did in social activities. In essence, it takes aw...