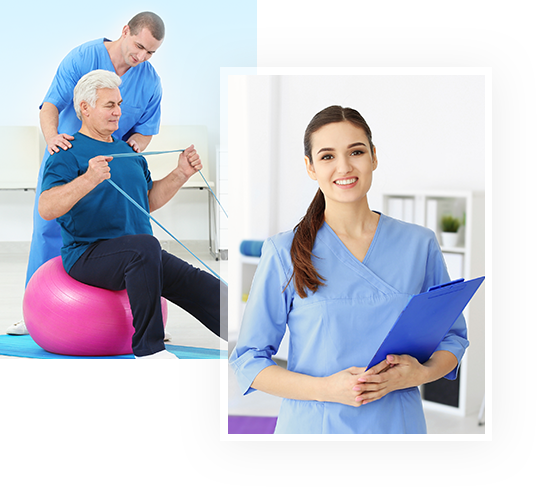 Welcome to FYZICAL Ocean Pines
ALL WEATHER UPDATES & SCHEDULING DELAYS WILL APPEAR HERE AND ON OUR FACEBOOK PAGES!
At FYZICAL®, our highly skilled, compassionate team of physical therapists are 100% focused on achieving optimal health and wellness for you so you can get back to living the life you enjoy. Unlike other therapy centers, you will receive a specific program designed uniquely for you. NO 'one program fits all' here. There is NO other you!
At FYZICAL®, not only will we fix what is broken, but through our comprehensive programs you will discover how to achieve the pinnacle of healthy living, expand your boundaries and feel better. At FYZICAL®, you will receive hands-on therapy treatments by our friendly, caring health experts during focused and individualized sessions.
Download Our Free Reports
FYZICAL® Therapy Services