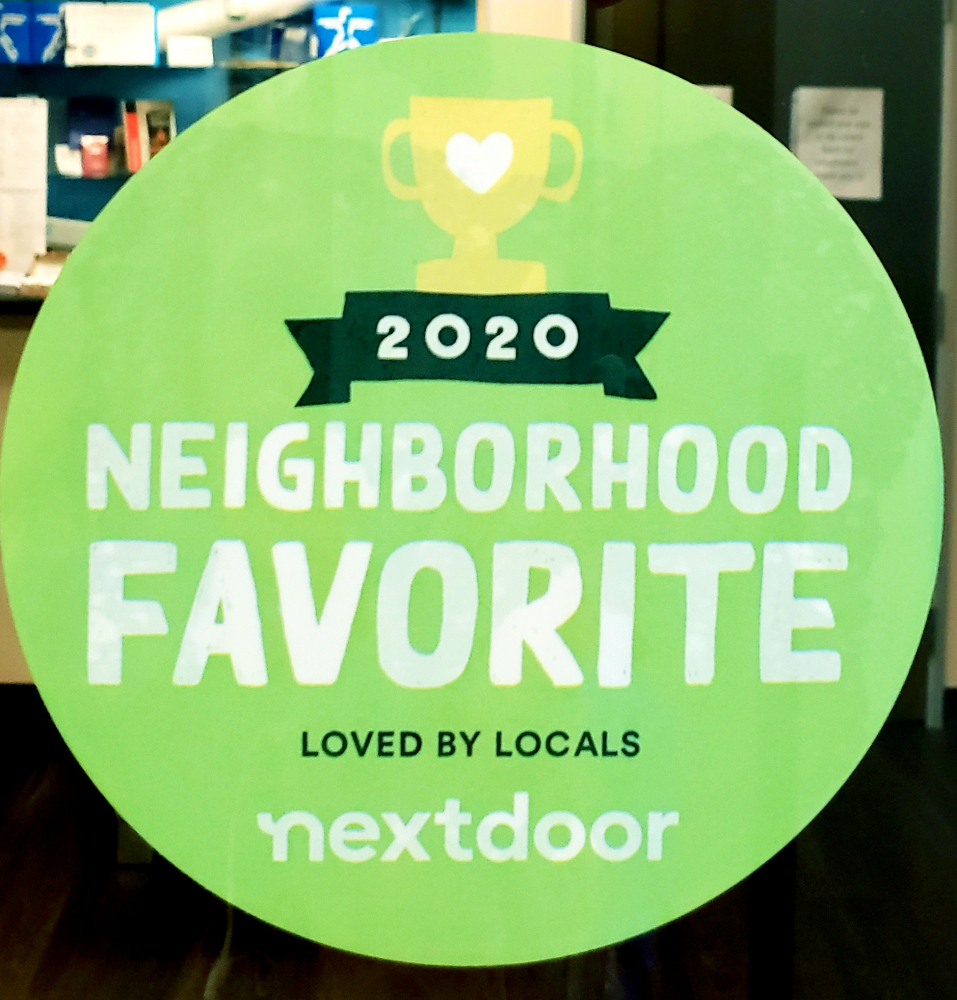 Welcome to FYZICAL Phoenix-Desert Ridge
Your Desert Ridge Community Physical Therapy Clinic!
Where You're Experience Matters just as much as you're outcome. Come see the Difference!
When it comes to your health you deserve high quality, effective and personal care. A place where quality patient care is more important than quantity of patient's seen. Here at FYZICAL Phoenix Desert Ridge we follow the 5 P's:
PERSONAL No "one program fits all" here, because there is no other YOU! We look at each person from a whole body approach as it relates to what injury or condition brought you to us to begin with.
PARTNERS We are you partner throughout! Are you ready to spend more of your treatment time with a licensed professional?
PROACTIVE We want each person that walks through our doors to be able to reach their full potiential and highest goals. To do this, we start by listening. We then set up a program incorporating manual structural body work and personalized function based, therapeutic exercise designed to correct postural deviations contributing to physical limitations and pain you are experiencing, leading to possible future issues if not addressed.
PROFESSIONAL We strive to provide a highly professional and friendly environment that is conducive to the optimum healing of body, mind and spirit!
PERFORMANCE Our goal is to restore you to your optimal strength and function. We don't let age define you. We believe peak performance is achievable at any age.
If you want convenient and easy, you can go anywhere....If you want to get back to loving your life you go to Fyzical!
Conditions we can help you with:
Chronic dizziness
Dizziness lying down or waking up
Instability performing daily activities
Balance issues/ Fear of falling
Muscle weakness due to physical inactivity and isolation
Concussion Management
Cervicogenic Dizziness/Migraines/Headaches
Golf Performance
Neurological Rehabilitation
Myofascial Release Manual Treatment
Neck/Back Pain & Disorders/ Sciatica
Orthopedic Injuries & Surgical Rehabilitation
Frozen Shoulder
Plantar Fasciitis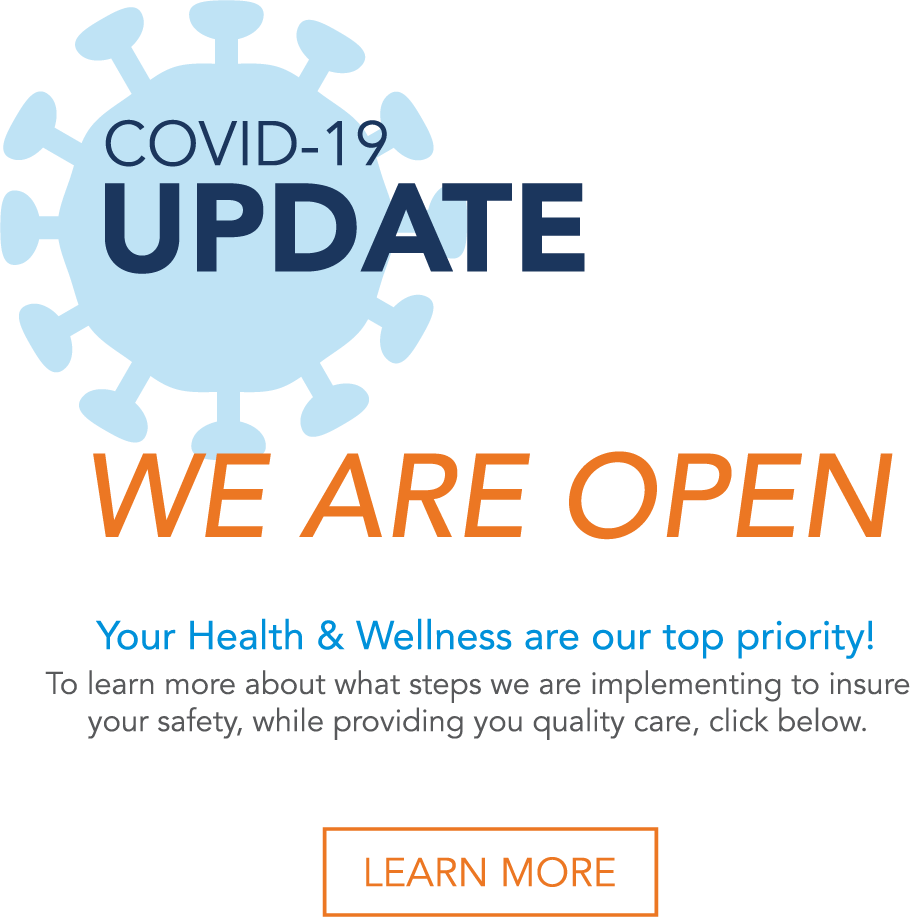 Here's what some of your neighbors have to say:
I came to FYZICAL on the recommendation of my primary care provider. I had required surgery for a fall I had taken, and incurred damage around my eye from a second fall within 5 months of the first. I suffered from feelings of vertigo and extreme balance problems. After six weeks of therapy with Nick and Molly and student, Jaclyn, I am 95% vertical again! This has been nothing short of a miracle for me. I was taught which muscles to develop, how to walk more correctly and how to relearn to use all of my senses to work together to stay upright . In doing so, the dizziness and vertigo has vanished almost completely. I cannot say enough about the staff, starting with Mary at the front desk. They are such accommodating and professional individuals, they inspire what needs to be done by their patience, to their patients. I am forever grateful for getting, not just my balance, but my life back. Alivia B
"Great team. I had a torn labrum, torn bicep, torn rotator cuff, and bone spurs. Was told it could be up to 12 months to recover. Three months later and I am as close to 100% as one can get. Molly is awesome! As is Kimberly, Mary, and Anna. I almost want to injure myself so I can see them again! Highly recommend!!" John G
"I had a micro discectomy, in August, for an L4-L5 herniation. My neurosurgeon, Dr. Vishteh, recommended Fyzical Therapy & Balance Center on Tatum Blvd. for my recovery. He wanted me to see therapists, who would not push me too hard, nor too fast. Although it was a longer drive for me, I was worried about injuring myself , and I opted for Fyzical for my therapy. This turned out to be a great decision. Every member of the staff is dedicated to getting you healthy and back to doing all the things that you used to be able to do. There are so many factors that contributed to my back injury, and the staff is working on all of them. My balance, my body mechanics, my strenght, and my posture were all terrible. I am astounded by the improvement after just five weeks. I used to look for the wheelchair ramps and dips, because climbing stairs was excruciating. I am now able to step up and down off curbs without assistance. My balance is improving, and I'm working on my strength and posture. I am thrilled with my progress. I highly recommend Fyzical." Patricia B
"Sandi and her team have helped me through both a 2-level cervical fusion and a frozen shoulder in the last 2 years. I'm back playing basketball, mountain biking and living life just like I was before either injury. Very professional and knowledgeable staff - Sandi was recommended to me by another friend who is also a PT- you really feel like you get personalized service versus big corporate-care. Highly recommend." Eric H
"The Fyzical approach is different but it works! I've tried other therapists with minimal results so it is worth it to me to drive from Tempe to get the Fyzical experience! Highly recommend giving them a try!" Jeri J
"I have dealt with chronic migraines for years and I am finally finding relief! (and believe me I have tried almost every method of treatment out there!) They are not your run of the mill physical therapists- they specialize in Myofascial Release, and that's what has made ALL the difference for me. So much so that I am recommending them to all of my family and friends. Seriously- my husband and son have both started coming too! I am so blessed to have found such an amazing practice! I love all the staff at Fyzical and owe them a huge thanks!!" Autumn B
FYZICAL® Therapy Services