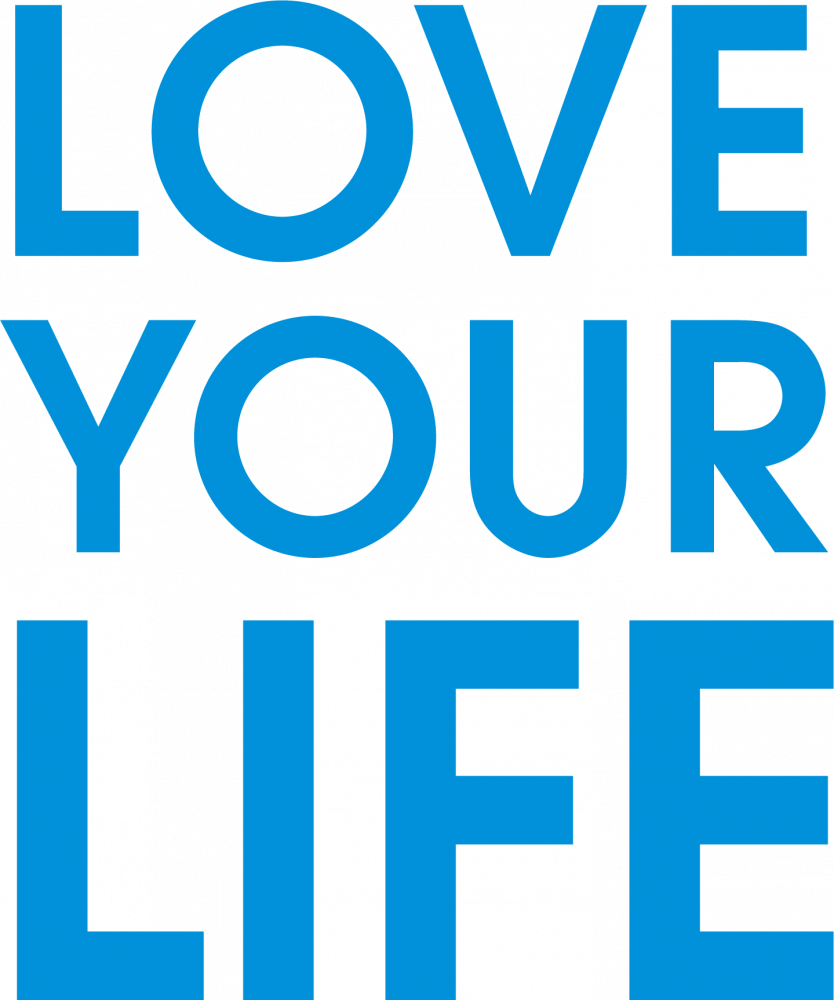 Welcome to FYZICAL Roanoke
"Spelled different because we ARE different"
FYZICAL Therapy and Balance Center Roanoke is a premier physical therapy clinic located in Roanoke, Texas. We are unlike any therapy clinic you've been to before. At FYZICAL Roanoke, we are a local, community clinic that seeks to enrich a person's optimal health and wellness. Our caring and compassionate team delivers more than treatments, we are 100% focused on creating connections, relationships built on trust and respect.
At Fyzical, we provide a multitude of physical therapy services. Through comprehensive programs you will discover how to achieve the pinnacle of healthy living, expand your boundaries and feel better. You will receive hands-on, 1-on-1 physical therapy treatment sessions from out highly skilled health experts. You may even be able to avoid surgery or prescription medication.
At FYZICAL, you will receive a specific program designed uniquely to address your need. "NO 'one program fits all! There is NO other you!"
LET'S GET FYZICAL if you are:
Wanting to prevent injuries
Recovering from an orthopedic or sports injury
Recovering from surgery
Recovering from a fall
Overcoming a balance disorder or neurological condition
Wanting to improve your strength, endurance and overall physical condition
Tired of living in pain
Simply wanting to feel better and move more
Whatever ailment brings you to FYZICAL Roanoke, our physical therapists are here to meet your immediate needs. We can help you restore your mobility, decrease your aches and pains, ensure your independence and help you to (LYL) Love Your Life!
David Villarreal, DPT, Jolina Frye, PTA, and Danie Grissman, PTA have been practicing physical therapy, combined, for over 25 years. They proudly served Denton, Tarrant and Wise counties with physical therapy treatments designed to reduce falls, dizziness, pain, improve strength, balance and coordination. They use Video Oculography to determine the source of dizziness and use Virtual Reality as a treatment option. They also have proprietary balance training and patients use their Safety Overhead Support System to build confidence and security while regaining functional mobility without the need of an assistive device.
Come experience the FYZICAL difference!
Schedule your personalized appointment above or contact us at 682-502-4440 Monday-Thursday 7am to 7pm and Friday 7am to 1pm to visit Fyzical Roanoke at 409 N Oak St Suite 220 Roanoke, Texas 76262.
Download Our Free Reports
FYZICAL® Therapy Services