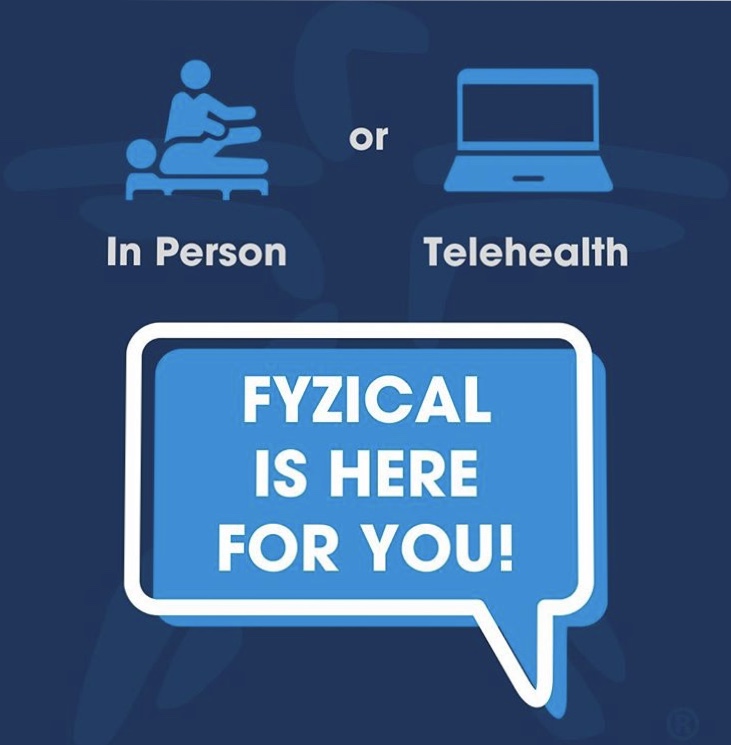 Welcome to FYZICAL Rockville
FYZICAL Therapy & Balance Center of Rockville the leading outpatient physical therapy clinic in Rockville, MD, specializing in orthopedic and sports injury rehabilitation, fitness and wellness, balance and pelvic floor therapy. Distinguishing itself from other area clinics, FYZICAL Rockville offers a whole body, integrated treatment approach provided by a select team of therapists and exercise physiologists in a state-of-the-art facility.
Our state-of-the-art facility and convenient location offers free and easy parking. We are located at 15201 Shady Grove Rd #106, Rockville, MD 20850. FYZICAL Rockville also specializes in helping patients with dizziness, balance disorders, or who need vestibular rehabilitation.
Download Our Free Reports
FYZICAL® Therapy Services