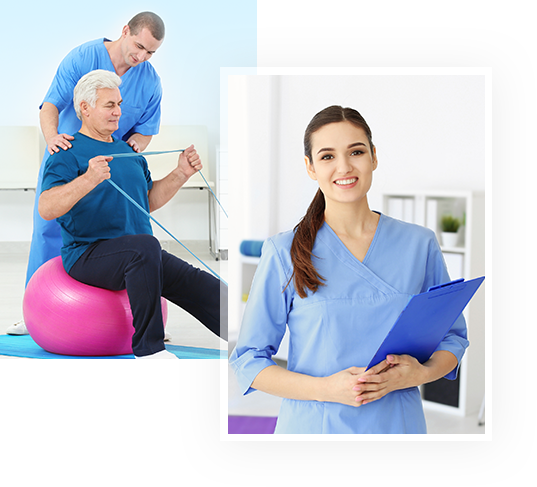 Welcome to FYZICAL South Oak Park, where 1 to 1 therapy is all we do!
FYZICAL South Oak Park is unlike any therapy clinic you've been to before. At FYZICAL South Oak Park, our highly skilled, compassionate team of physical therapists are 100% focused on achieving optimal health and wellness for you so you can get back to living the life you enjoy.
At FYZICAL South Oak Park, you will receive a specific program designed uniquely for you. NO 'one program fits all' here. There is NO other you!
We pride ourselves in offering individulaized, patient-centered care that is always 1:1. You will not be handed off to an unlicensed 'rehab aide' or 'rehab tech' to fumble through your rehabilitation protocol. Our therapists will work directly with you during your session to make sure you get all the attention you need to improve and get back to doing the things you love!
FYZICAL® Therapy Services