Ideas for Preventing Fall-Related Injuries Among Children When we think of falling, we usually think of falls occurring with older adults. However, fall-related injuries are a leading cause of injury hospitalizations among children ages 0-14. Falls can result in serious injuries such as traumatic brain injuries (TBI), fractures and even death. Take a look at this easy In-Home Safety Check: Does your home have: Unsafe stairs? Broken or missing railings? Night lights in halls or walkways...
Mindfulness and Lasting Well-Being Have you ever caught yourself knowingly worrying about what might be, or focusing on something in the past you might have done or said, that you wish you could retract or change? Besides recognizing these negative thoughts, we also routinely and unknowingly, waste enormous amounts of energy reacting automatically and unconsciously to the outside world and our own inner thoughts and experiences. When we do notice something in the present, our habit to quickly j...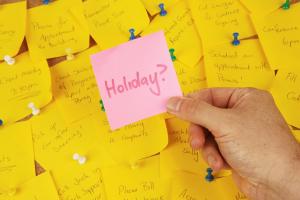 Thank you to Lawrence Newman, MD and Michelle Pipia-Stiles for their contributions to this spotlight! From dealing with "the in-laws," to waiting on endless lines while doing holiday shopping, let's face it—the holiday season can sometimes be anything but jolly! What's worse is that for millions of migraine sufferers, the holidays can be even painful…literally. If you think of every potential trigger for migraine, this is the time of year we expose our ...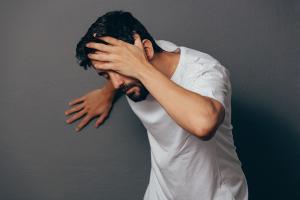 IMAGINE LIVING LIFE WITHOUT BALANCE. No really. Close your eyes and stand on one foot. It's hard right? Now imagine having that same disorienting feeling on two feet, and with your eyes open. Balance is something most of us take for granted. It's automatically hardwired into our bodies at birth, evolving and adapting as we grow and age. While basic balance is innate, some are able to perfect or even master balance through exercise and practice. But we don't often think about...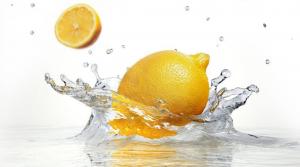 Yeah, yeah, you've heard it a million times-Drinking water is vital for your health. But... why? Are there better times and better ways to drink water? Andrea Trank, FYZICAL Metro's Certified Health Coach and Yoga Instructor, explains why you should be drinking more pure water (even if you are thinking you are drinking enough). You are what you... drink! 70 water. Sometimes when you are not thinking clearly or have a headache, you are simply dehydrated! Age Gracefully Cellular ...