Massage Therapy
An Alternative Healing Treatment
Therapeutic massage provides a natural complement to physical therapy. And at BIPT your comfort and dignity during massage therapy is always first and foremost. You will be treated with respect and professionalism in a tranquil environment.
There are many types of massage therapy, which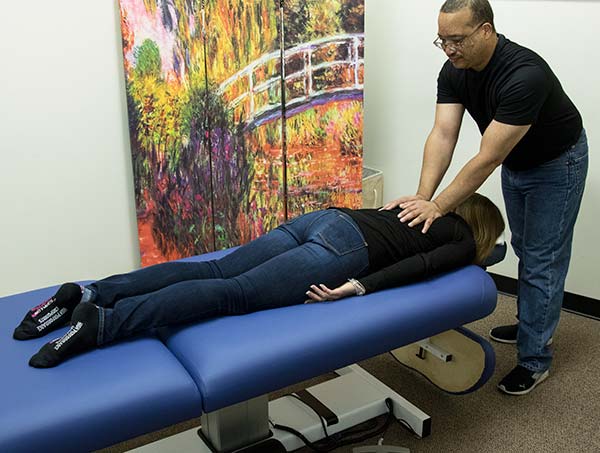 are applied per individual need of the patient. Massage therapy can help reduce or eliminate acute and chronic pain. Benefits of massage can include:
Increasing range of motion/ mobility/flexibility
Reducing recovery time from injury
Improving circulation
Lowering blood pressure
Improving concentration
Helping to build a stronger immune system
Promoting better sleep
Providing an overall sense of peace and well-being
We offer massages by our skilled and professional massage therapists.
We offer individual massages and massage packages. Here are the following rates (which can be purchased below):
$95.00 for an individual massage
$270.00 for a three massage package
$435.00 for a five massage package
$850.00 for a ten massage package
$1230.00 for a fifteen massage package
$1600.00 for a twenty massage package
For your convenience you are able to purchase individual massages and packages below through PayPal or pay with a check, credit card or cash at your appointment. Please call us at (720) 870-8900 to schedule your massage today!