Your Community Clinic - putting care back in healthcare.
Whether you have been sidelined by an injury, or have been idle too long, your team at FYZICAL is ready to get you back in the game again. From revitalization to rehabilitation, it's your turn to jump start the healthier lifestyle you deserve. FYZICAL has reset the standard in health and wellness, placing mind/body connections, as well as client treatment above all else. We invite you to connect with us and discover how we can empower your health… your choice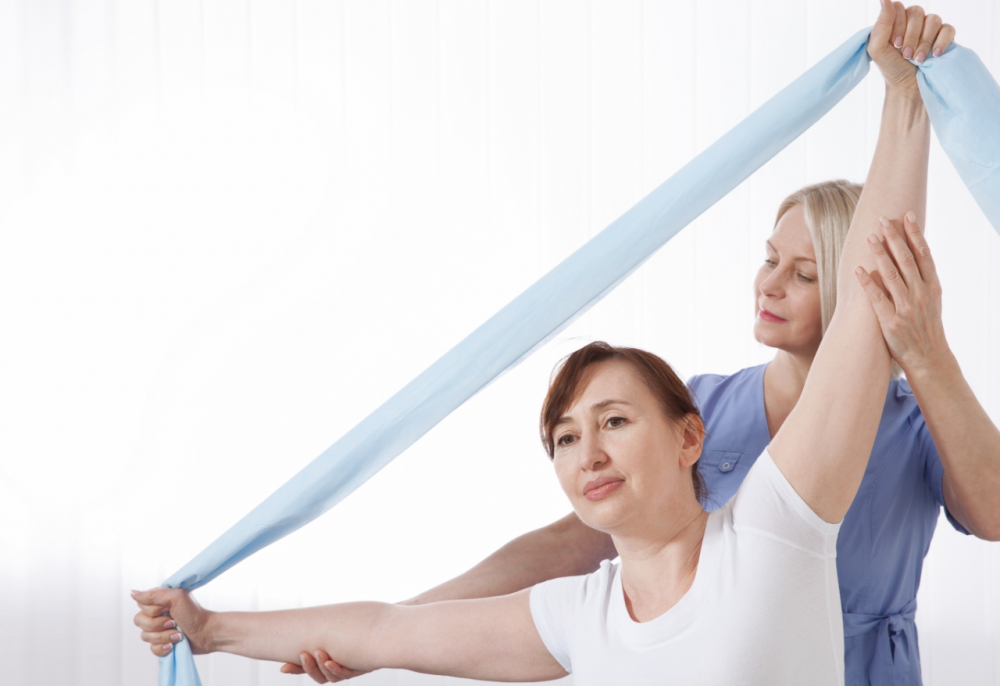 Discover career growth opportunities &
job satisfaction by working with

Interested in joining
our team?
Apply today!
Here's how we get you feeling great again
We create your plan of care
Welcome to FYZICAL Las Cruces (Locust)
FYZICAL Las Cruces (Locust) is a medically and scientifically based therapy and fitness organization. A new health age is upon us, one that requires an intense focus on the prevention of injury, disability and death. Whether musculoskeletal, balance, or vestibular in nature, FYZICAL leads the way! The advanced-trained therapists at FYZICAL Las Cruces (Locust) use world-class equipment and treatment programs to heal their clients, put the joy back in living, and prevent expensive injuries from happening.
Our Vision at FYZICAL is to challenge the status quo and change healthcare, change the profession of physical therapy and partner with individuals to change their lives through optimal health, wellness, and lifelong vitality.
Download our free
e-Books
---
Are you uncertain that Physical Therapy is the solution to your pain?
Setup a Free Phone Consultation with us and find an end to your problem!
Free phone Consultation
Hear what your neighbors have to say. . .
---