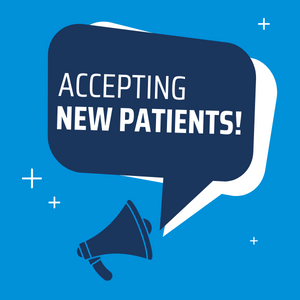 Your First Step To Feeling Better...
Call us (a real person will actually answer the phone)
FYZICAL Round Rock is unlike any therapy clinic you've been to before. During business hours, a polite person will answer the phone...no long phone trees or endless recorded messages to get through. We don't make you wait to receive the care that you need. We also leave enough room in our schedule to see new patients promptly.
At FYZICAL Round Rock, our highly skilled, compassionate team of physical therapists are 100% focused on achieving optimal health and wellness for you so you can get back to living the life you enjoy.
Make an appointment today!
Download Our Free Reports
FYZICAL® Therapy Services