All DNA Vibe products are certified for guaranteed HSA & FSA reimbursement.
Visit our DNA VIBE Site for Purchases - https://dnavibe.com/pages/Fyzical-Westminster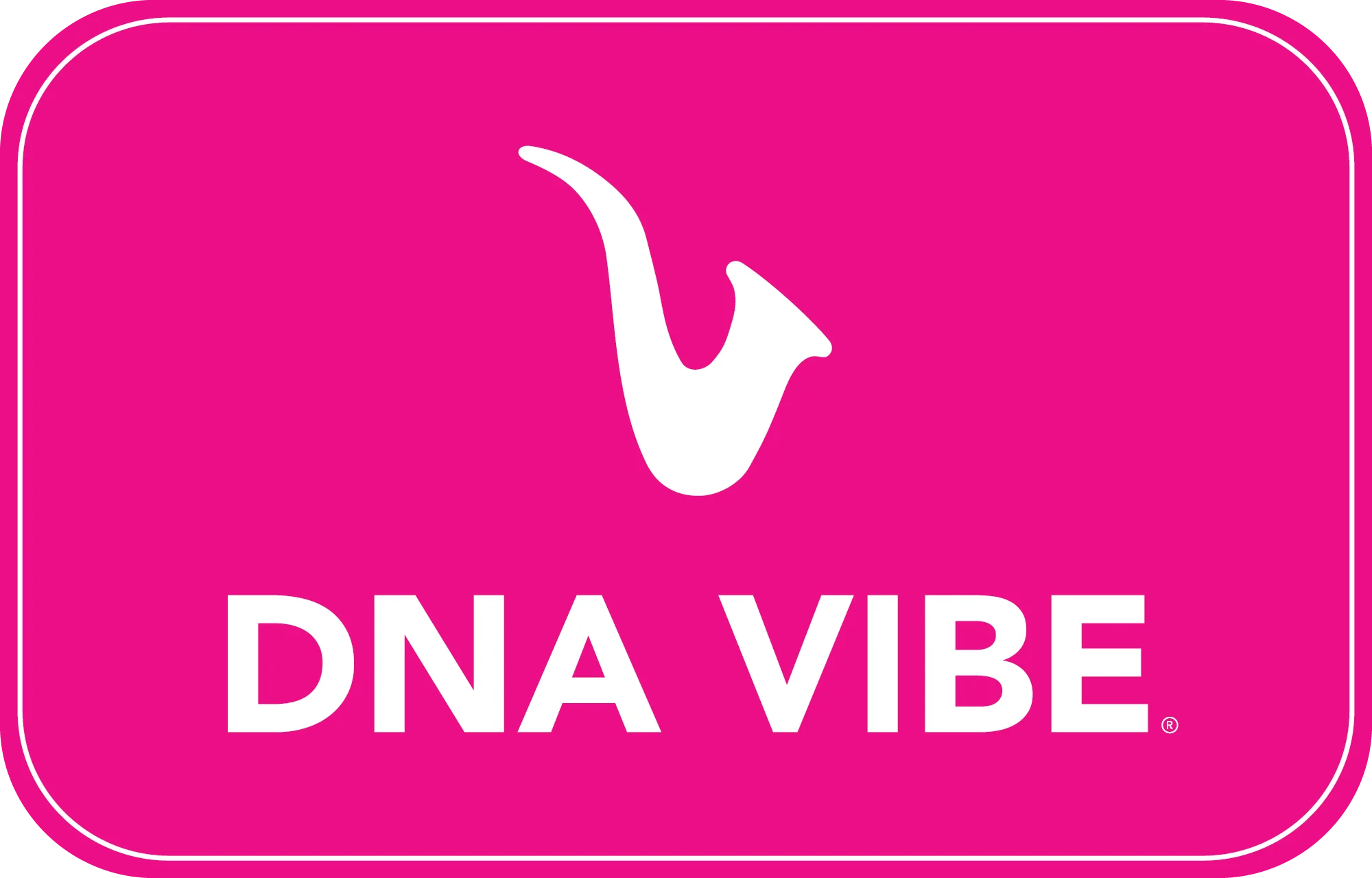 FYZICAL Westminster and FYZICAL Northglenn have partnered with DNA Vibe to help all of our patients continue to live their best lives, with the aid of DNA Vibe's red light therapy. DNA Vibe's unique patent-pending wellness wearable delivers four complementary modes: red, near-infrared, magnetic, and micro-vibration which work together to help reduce inflammation, stiffness, and pain while improving recovery from injury, surgery, or just the daily grind. The flush fitting construction allows it to comfortably fit on any part of the body easily.
DNA Vibe's technology is trusted by hundreds of professional and Olympic athletes, thousands of clinical therapists, and tens of thousands of happier and more active customers. 97% of users report improvement across a wide range of issues, including joint and muscle pain, stiffness, injury or post-operative recovery, neuropathy, arthritis, neck and back pain, tennis elbow, plantar fasciitis, and more. Their customers include everyone from grandparents, to athletes and everyone in between. FYZICAL Therapy and Balance Centers Westminster and Northglenn are excited to help patients even more now with the help of DNA Vibe's red light therapy. Come into either of our two locations to get more information, and get your own DNA Vibe as well!